Special floor stand structures made of foam materials with the ability to produce even 1 piece…
Special constructions are made of foam materials, possibly combining more materials and printing from 1 piece. Always adapted to the customer's needs and the branding, techniques are used (permeability, light face, prominent constructions, exceptional depths and grilles, pop-up / embossed and hanging elements, special reinforcements, etc.) to promote the products in the best possible way. Our goal is to provide high-quality solutions that win the impressions at the lowest market prices. A specific methodology and study are followed during the design that results from our many years of experience and know-how. Each construction is evaluated during its implementation and is quality controlled.
You might be interested in...
With our 15 years of experience in the field of
More »
Vehicle Coverage of any size… Car Wrapping We can make
More »
SUBSCRIBE TO OUR NEWSLETTERS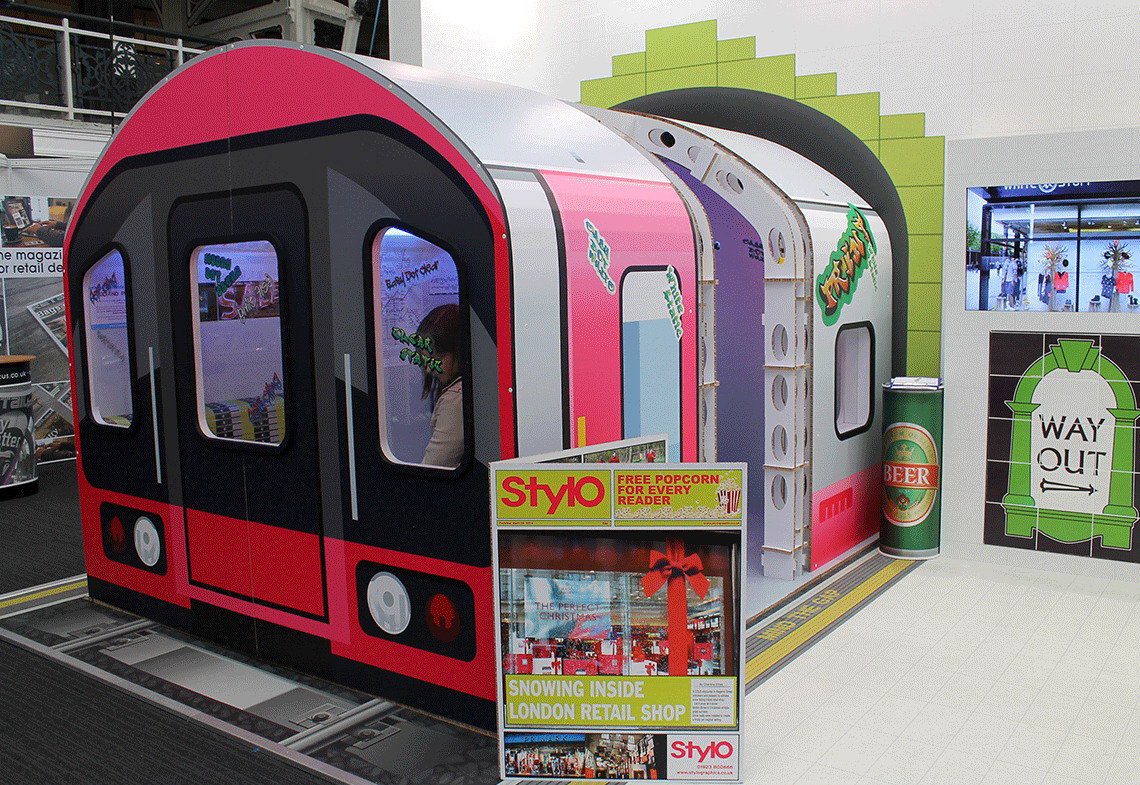 We can cover every event and conference, giving character and
More »
We support a variety of proposals and solutions that meet
More »
The best partners for your projects!