Special table stand structures made of foam materials with the ability to produce even 1 piece…
Special designed and modern constructions from foam materials, with the possibility of printing from 1 piece. It is always adapted to the customer's needs and branding techniques (embossed elements, pop-ups, combination of different materials such as transparency, etc.) that offer aesthetically and functionally the ideal result. Our goal is to provide high-quality solutions that win the impressions at the lowest market prices.
You might be interested in...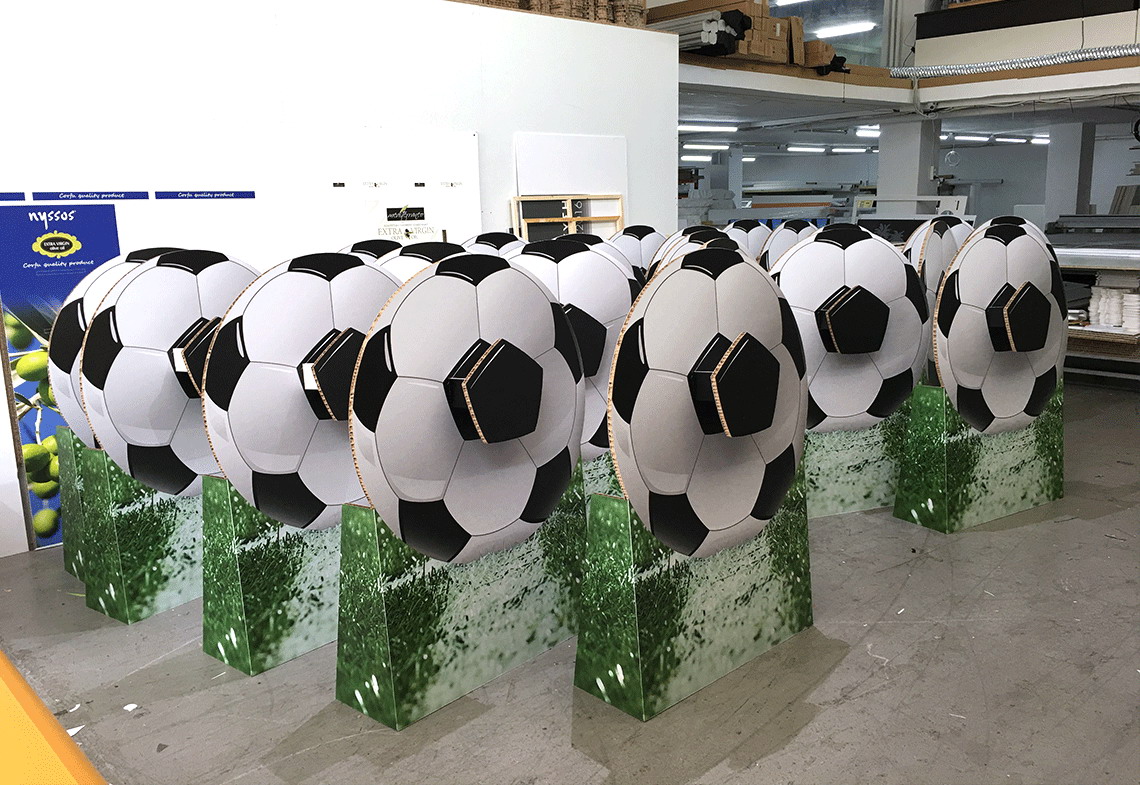 Hard Board Displays will fill a significant gap. To date,
More »
Paper table stands are essential means of displaying and selling
More »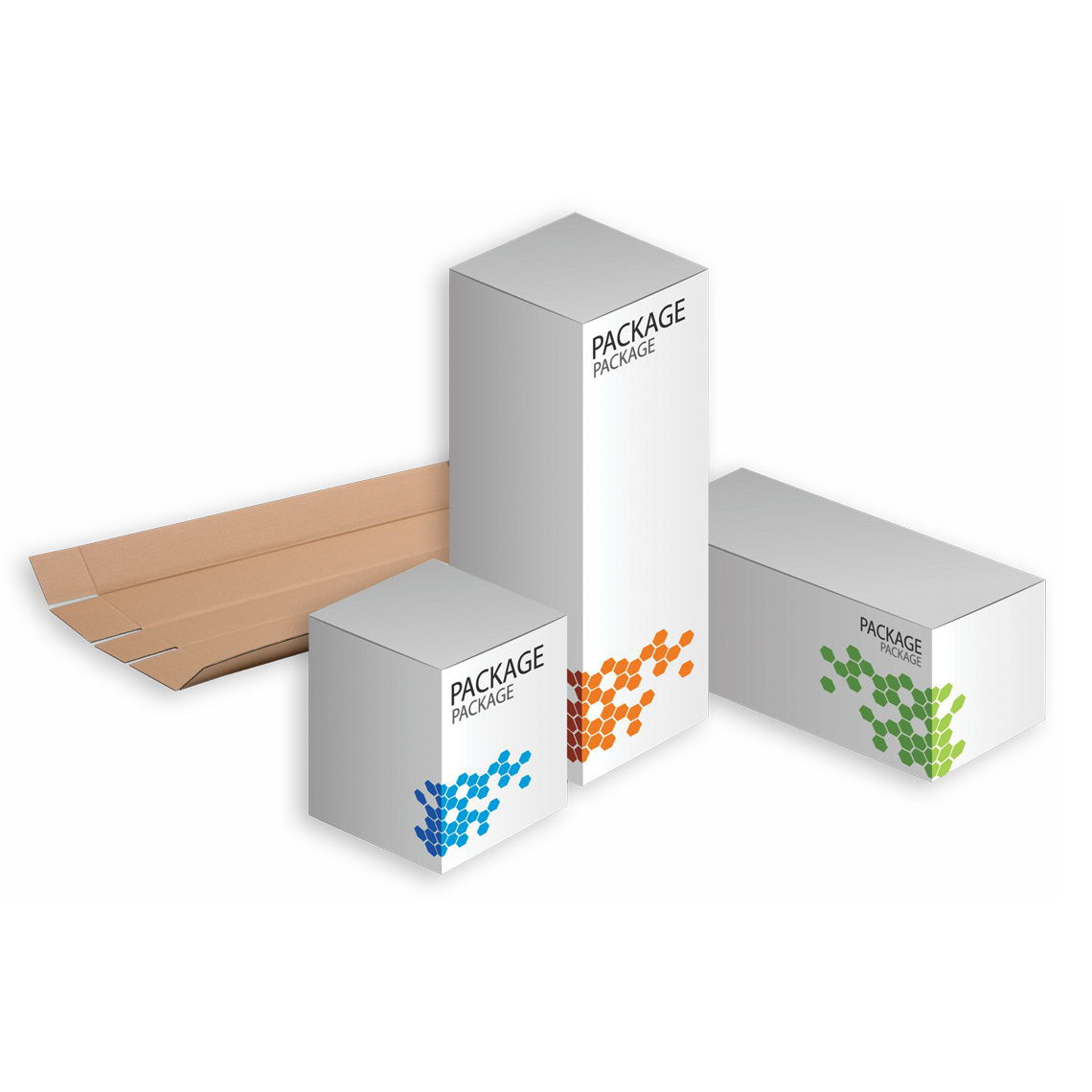 We manufacture special transportation packages and boxes "with a special
More »
SUBSCRIBE TO OUR NEWSLETTERS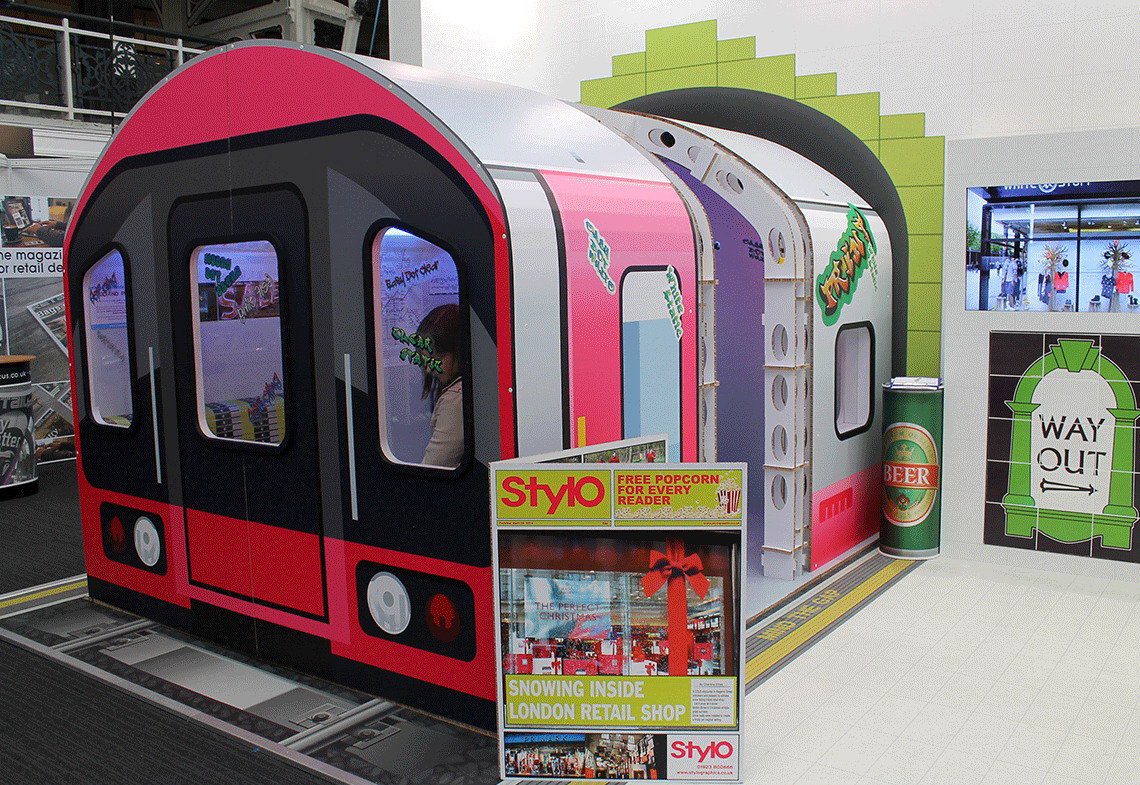 We can cover every event and conference, giving character and
More »
We support a variety of proposals and solutions that meet
More »
The best partners for your projects!