We design and manufacture for you, unique for their kind, corrugated floor stands, based on the needs of the products you want to display…
Corrugated Floor Displays
We design and manufacture for you, unique for their kind, corrugated floor stands, based on the needs of the products you want to display. Even simple shelves acquire character and style to fit your company profile. Always guided by the quality of the construction, its ergonomics and statics, its safe and elegant appearance, we achieve the promotion of your products in order to increase your customer base. We create sustainable and environmentally friendly constructions.
You might be interested in...
We cut everything at your fingertips … From simple self-adhesive
More »
SUBSCRIBE TO OUR NEWSLETTERS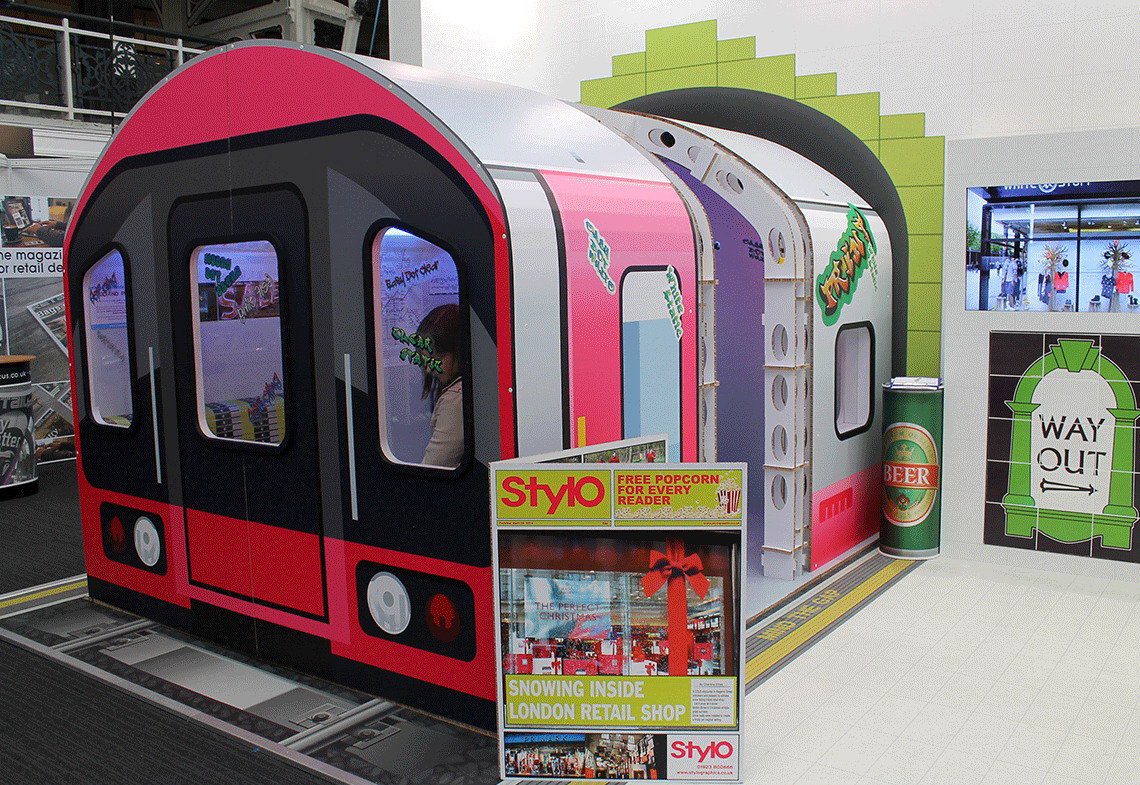 We can cover every event and conference, giving character and
More »
The best partners for your projects!