Hard Board Displays will fill a significant gap. To date, they are mainly…
Reboard - Honeycomb Stands
In the stand market, Hard Board Displays will fill a significant gap. To date, they are mainly made of cardboard or metal, making the constructions economical or affordable but not durable or very durable but very expensive. Lightweight and durable, easily assembled, Beelite-Xanita or Re-board stands are ideally suited for small and medium prints, more economical than metal and much more durable than plain paper stands.
You might be interested in...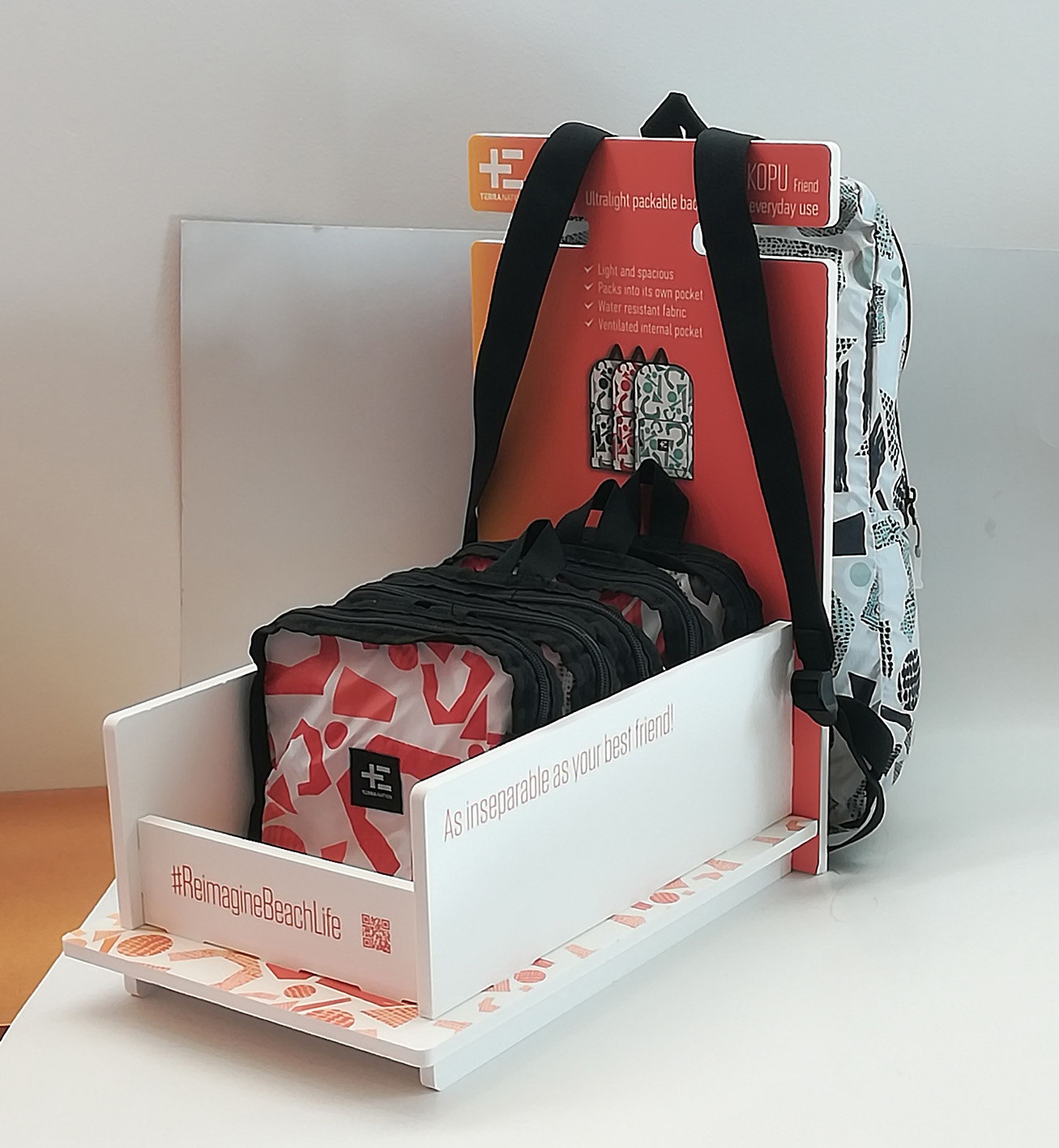 Durable and lightweight creating the perfect combination for an ideal
More »
With our 15 years of experience in home and interior
More »
SUBSCRIBE TO OUR NEWSLETTERS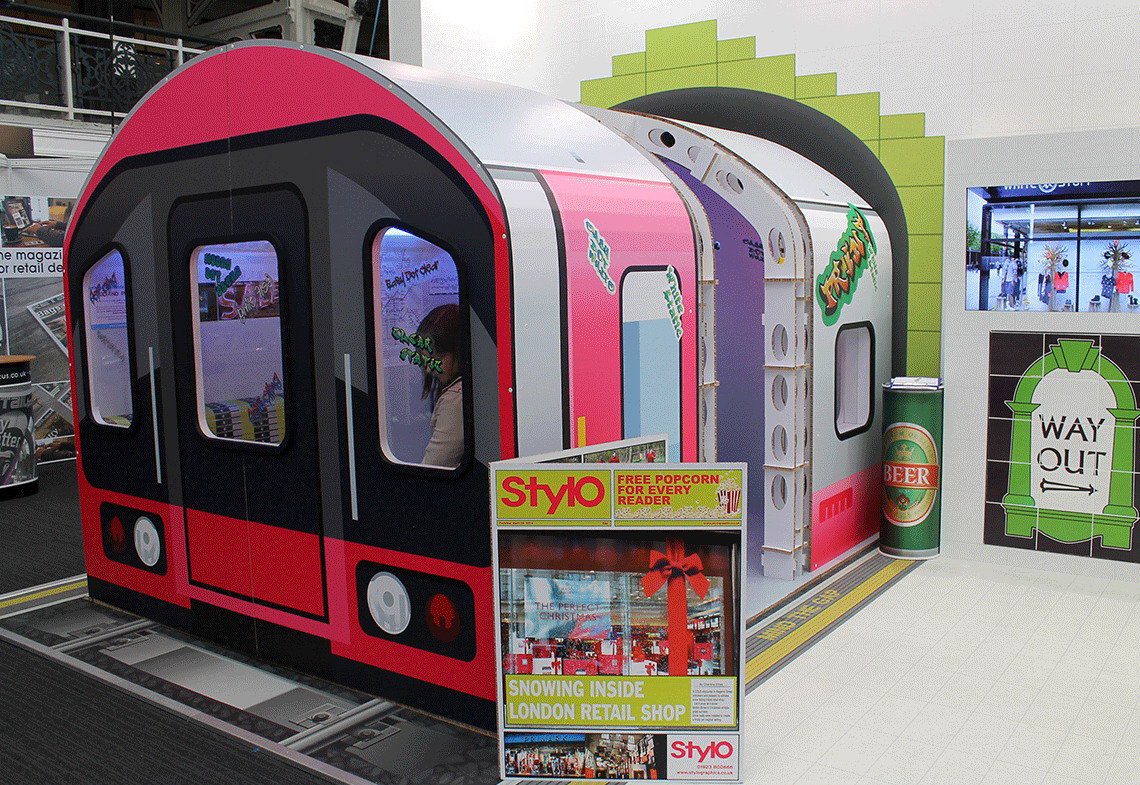 We can cover every event and conference giving character and
More »
Every construction required to show your products, to follow your
More »
The best partners for your projects!