Hard Board Displays will fill a significant gap. To date, they are mainly…
With our rigid, lightweight, and recyclable materials, environmentally friendly, we can offer durable and, at the same time, economic constructions assembled for ease of transport and storage. While with the high-tech printing equipment we have and the direct flatbed printing on our Hard Board materials (Beelite - Xanita, Swedboard, or Re-board), the product constructions can acquire uniqueness and impress the consumer. It is the ideal solution for small and medium printing quantities. Promoting and selling your products is guaranteed.
You might be interested in...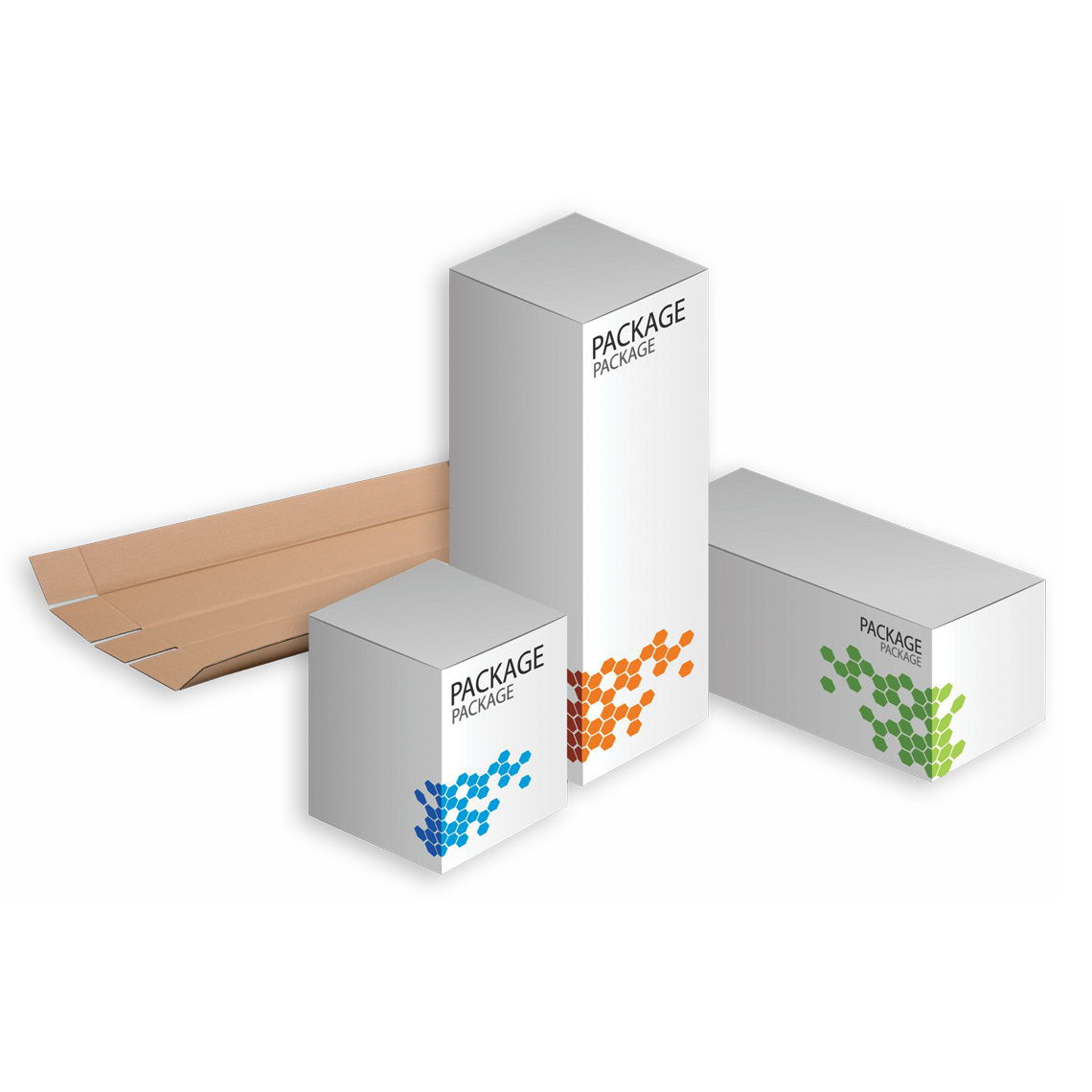 We manufacture special transportation packages and boxes "with a special
More »
Vehicle Coverage of any size… Car Wrapping We can make
More »
SUBSCRIBE TO OUR NEWSLETTERS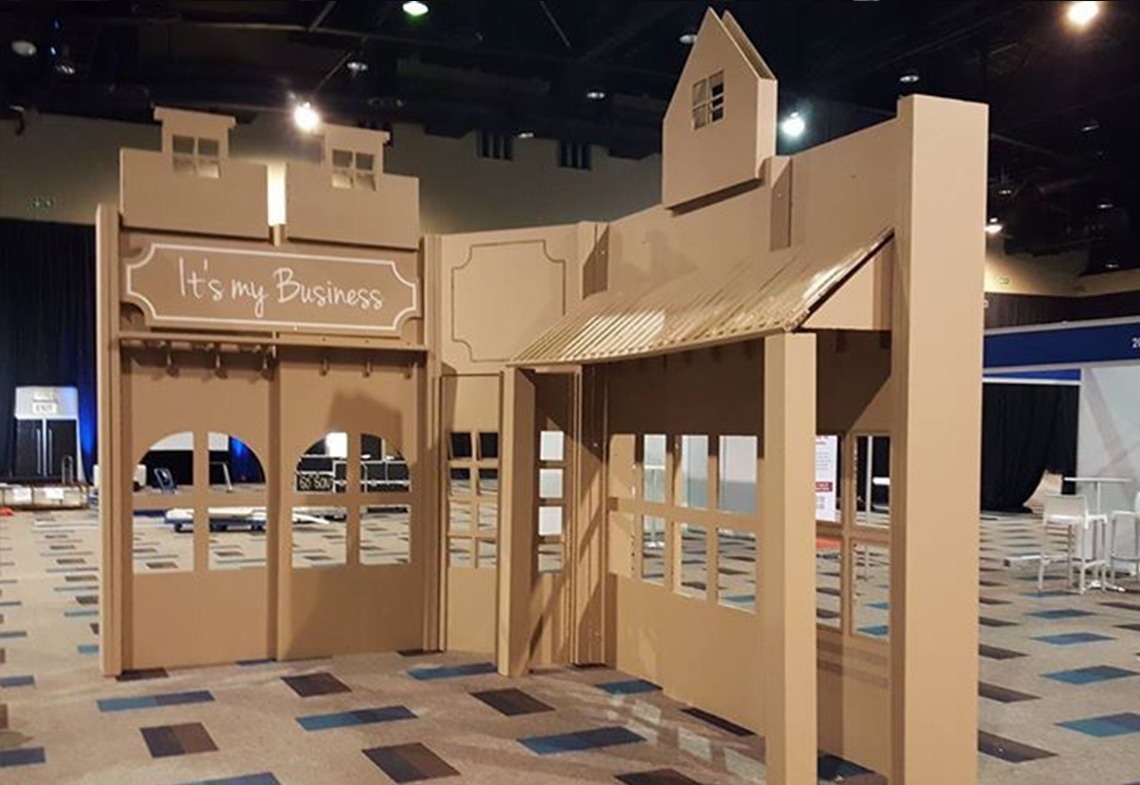 We design and manufacture exhibition stands – special promotions of
More »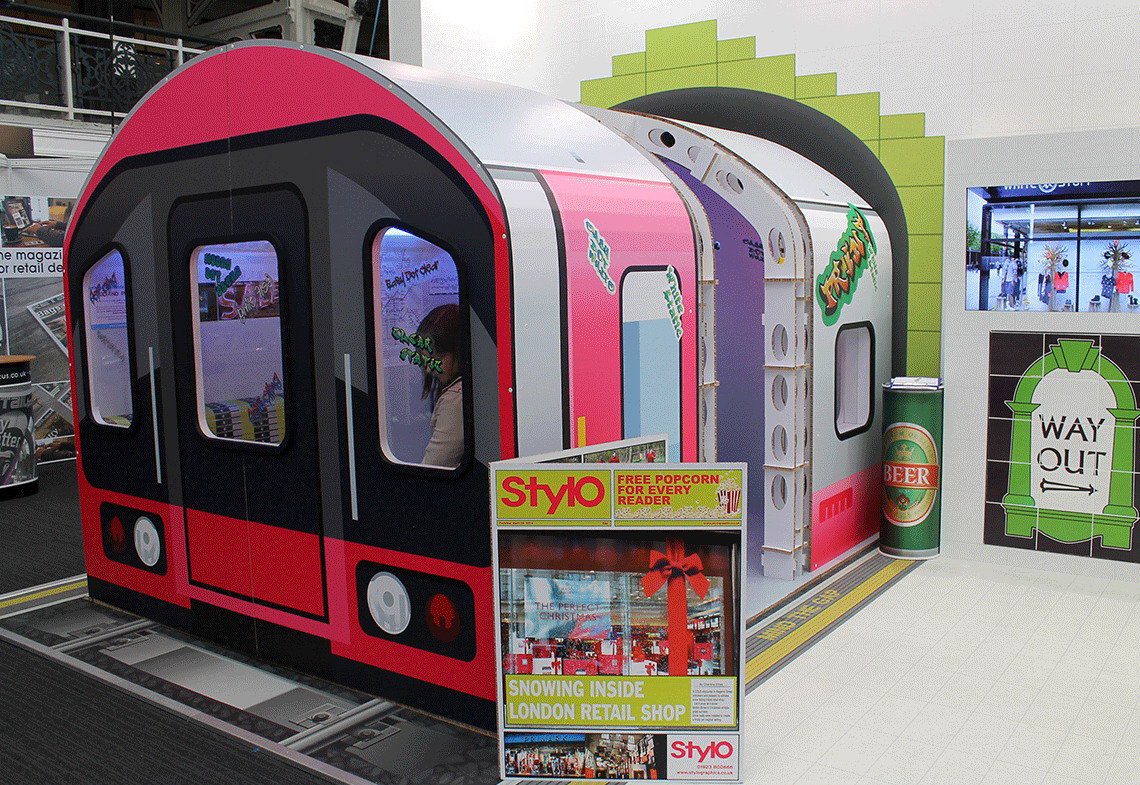 We can cover every event and conference, giving character and
More »
We support a variety of proposals and solutions that meet
More »
The best partners for your projects!