Favorite and warm material with infinite possibilities and applications, usable and decorative …
We are the official suppliers of Vapexpro to cover your every need to display the company at the fair.
You might be interested in...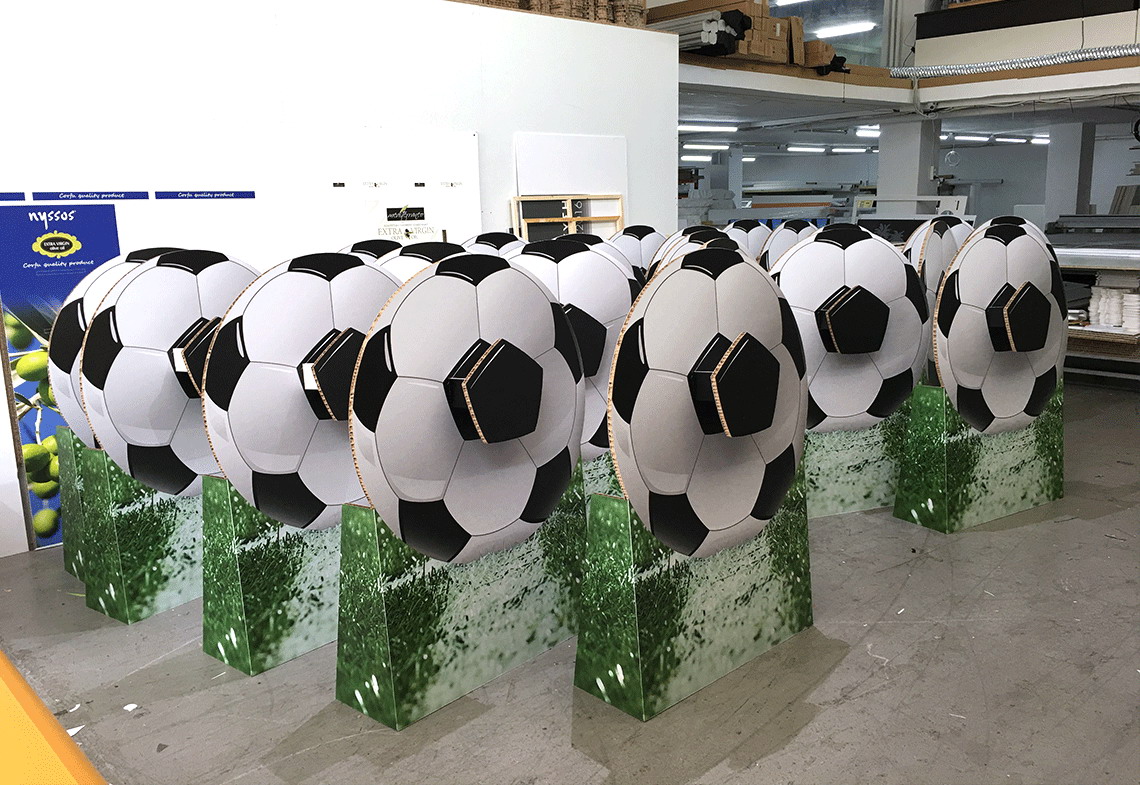 Hard Board Displays will fill a significant gap. To date,
More »
Vehicle Coverage of any size… Car Wrapping Car Wrapping of
More »
SUBSCRIBE TO OUR NEWSLETTERS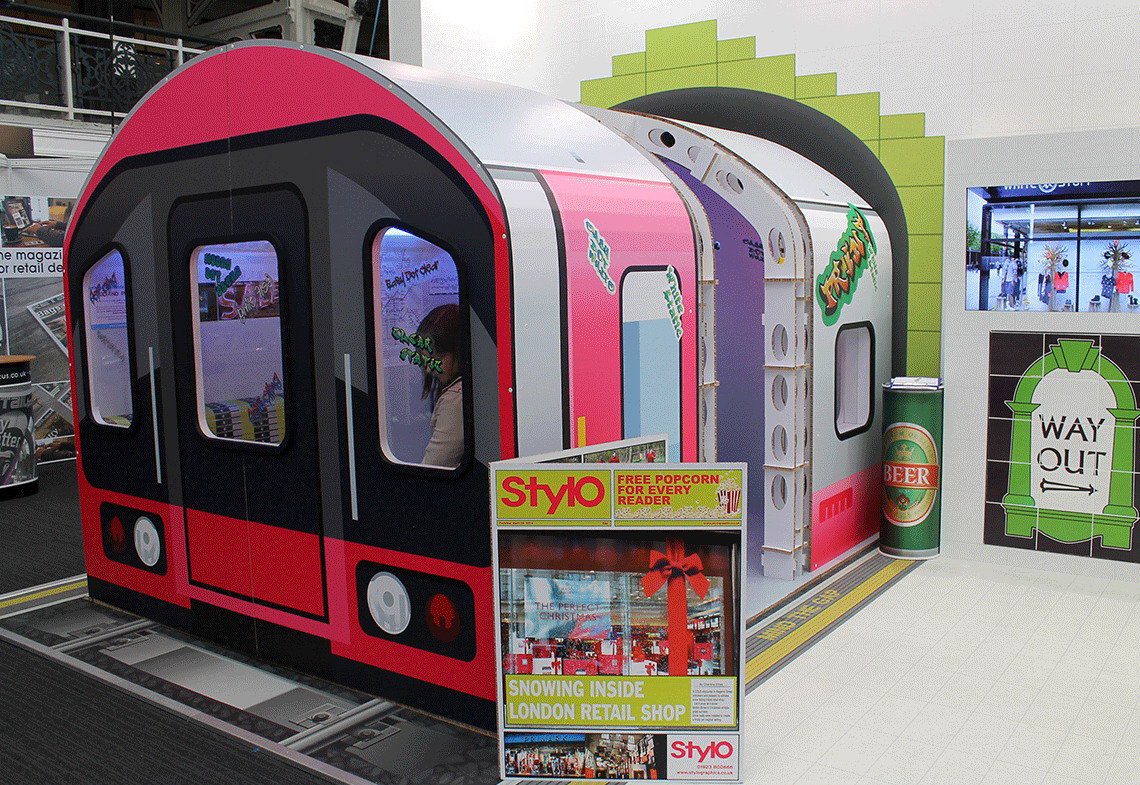 We can cover every event and conference giving character and
More »
Every construction required to show your products, to follow your
More »
The best partners for your projects!