Favorite and warm material with infinite possibilities and applications, usable and decorative …
We are the official suppliers of Vapexpro to cover your every need to display the company at the fair.
You might be interested in...
Printing on flags with absolute quality and perfect finishing. Textile
More »
With our 15 years of experience in home and interior
More »
The artistic touch of shop vitrines and all exterior stickers
More »
SUBSCRIBE TO OUR NEWSLETTERS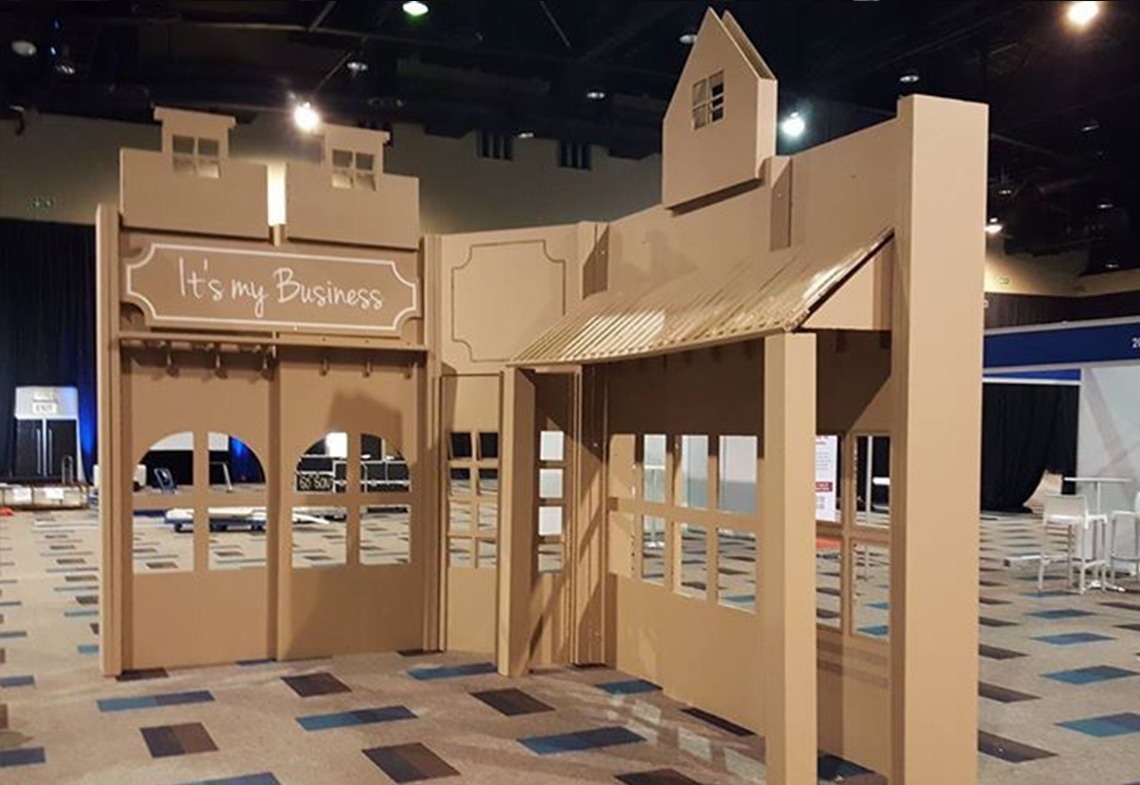 We design and manufacture exhibition stands – special promotions of
More »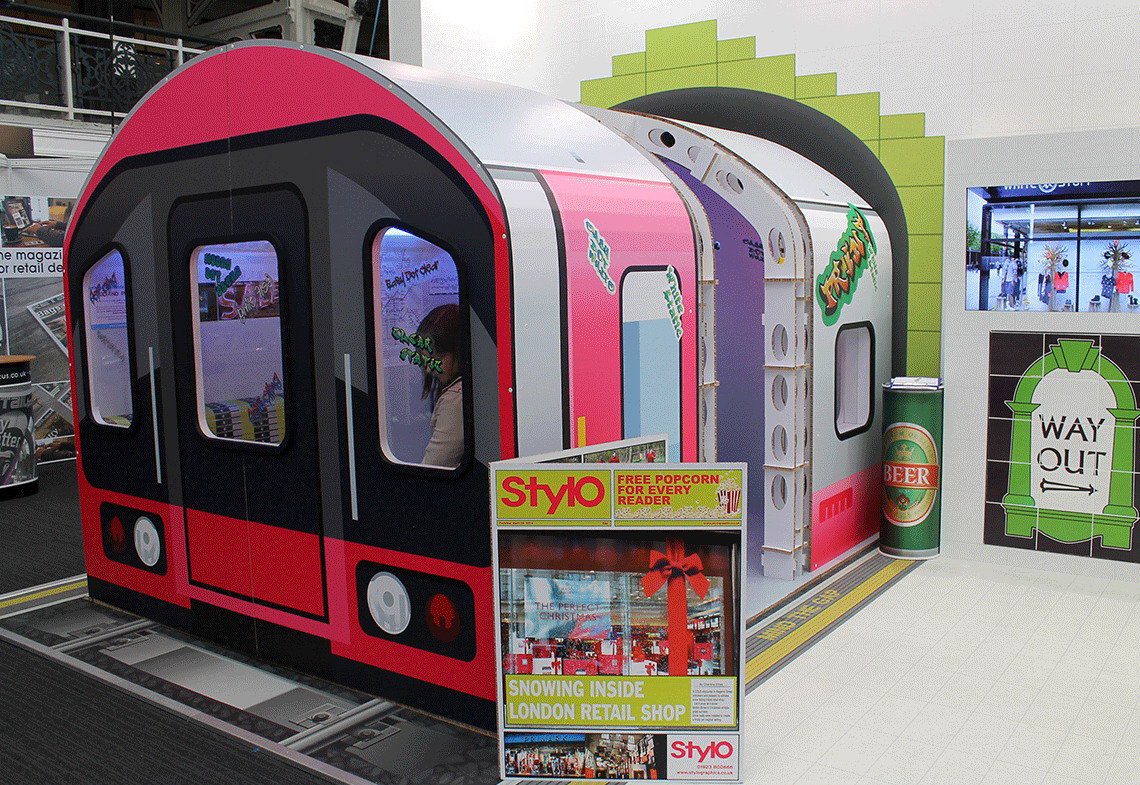 We can cover every event and conference giving character and
More »
Every construction required to show your products, to follow your
More »
The best partners for your projects!