Anti-theft printed antenna… Special printable anti-theft covers for shop entries…
We can turn the awkward passage of your customers through the anti-theft gates into a warm, friendly, and, at the same time, informative spot. We manufacture special constructions to cover the anti-theft entrances of your store by directly printing visual and advertising messages on them—indicative coverage materials: Forex, Corrugated, K-Mount, Foamboard, Re-board, Xanita, Swedboard.
You might be interested in...
The artistic touch of shop vitrines and all exterior stickers
More »
Popup spider easy to assemble, transfer and place prints …
More »
SUBSCRIBE TO OUR NEWSLETTERS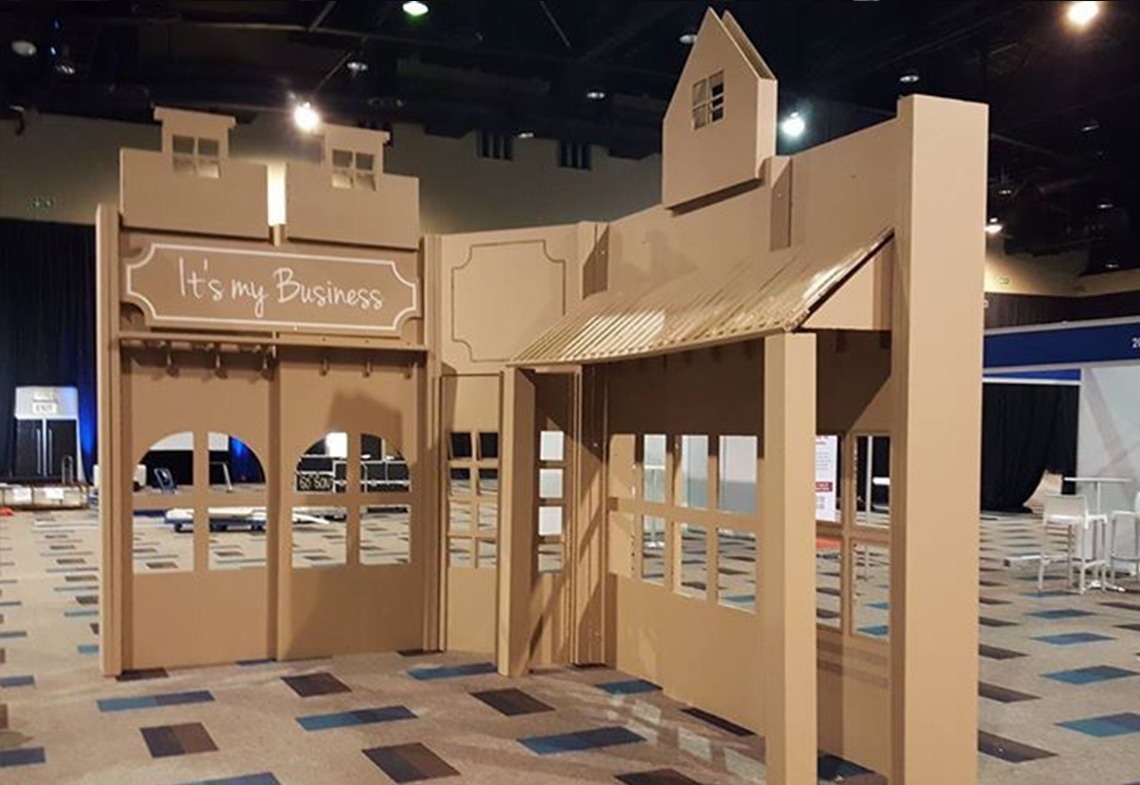 We design and manufacture exhibition stands – special promotions of
More »
The best partners for your projects!