Popup spider easy to assemble, transfer and place prints …
Folding projection systems for every occasion and event.
Easy to assemble, disassemble and, of course, transport them.
Economy solutions that follow you everywhere.
You might be interested in...
We ensure the ideal presentation of your products with quality
More »
SUBSCRIBE TO OUR NEWSLETTERS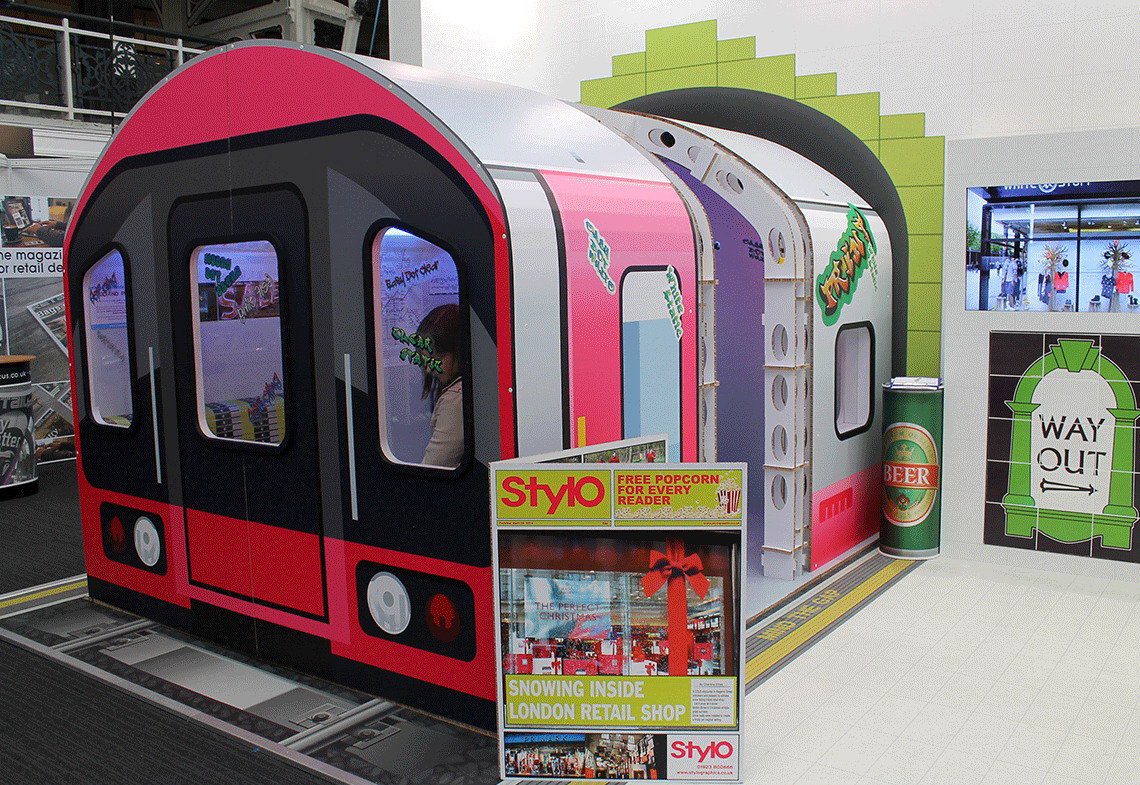 We can cover every event and conference giving character and
More »
Every construction required to show your products, to follow your
More »
The best partners for your projects!