Impressive, self-supporting structures across a wide range of materials offer you easy….
Impressive self-supporting constructions in a wide range of materials offer accessible and economic projection solutions indoors or outdoors.
They can be adjusted to the dimensions you want.
You might be interested in...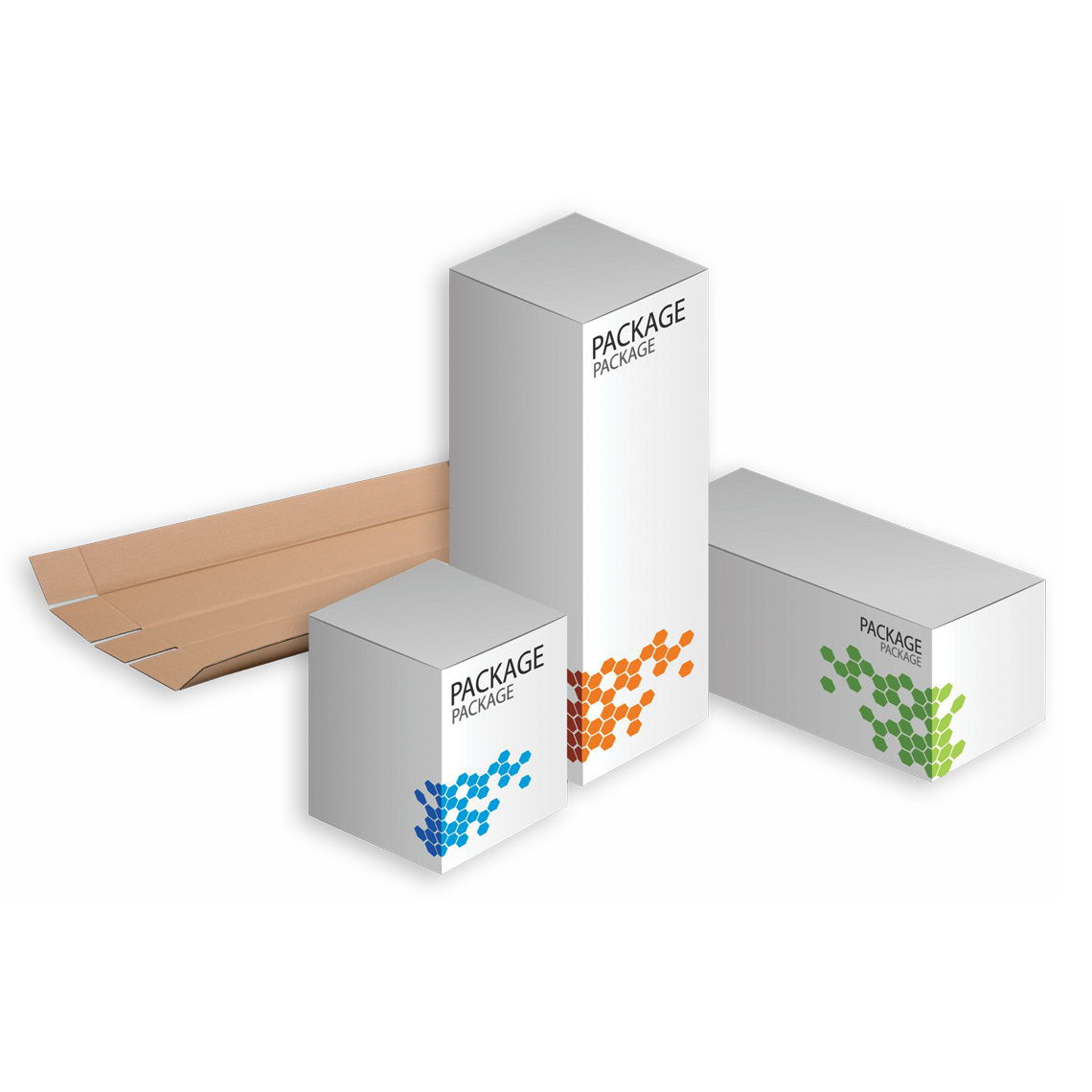 We manufacture special transportation packages and boxes "with a special
More »
Vehicle Coverage of any size… Car Wrapping We can make
More »
SUBSCRIBE TO OUR NEWSLETTERS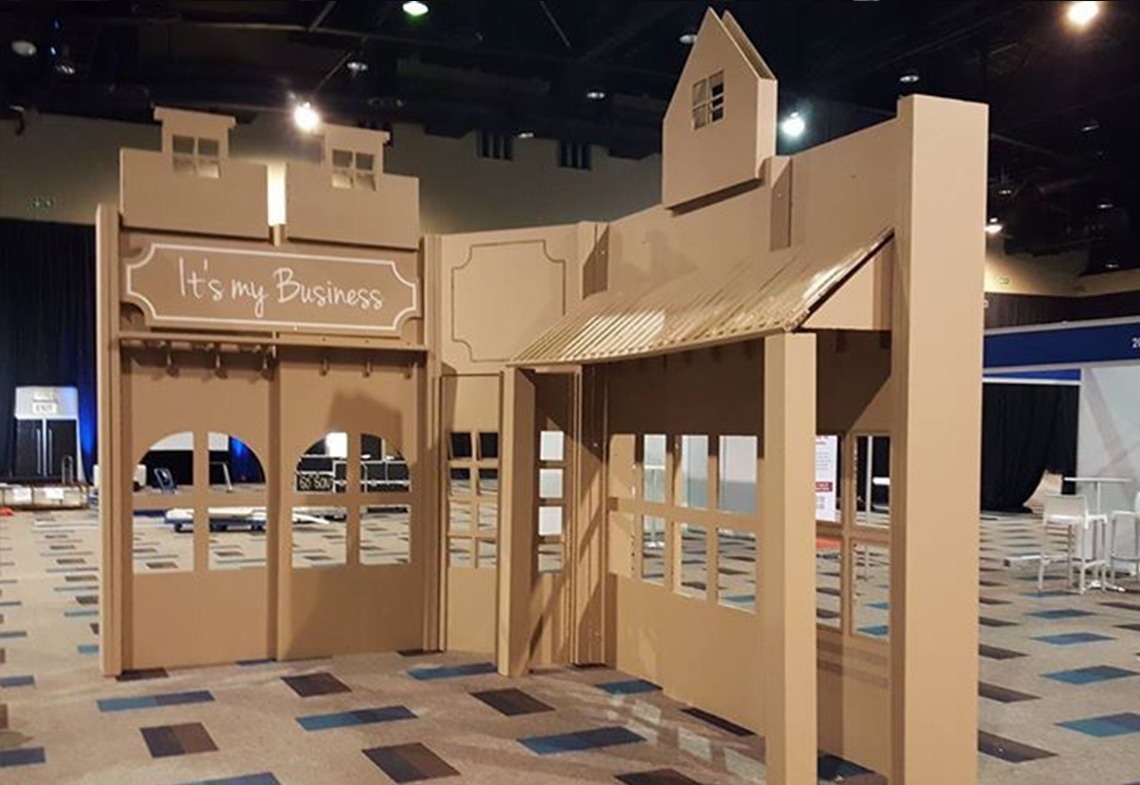 We design and manufacture exhibition stands – special promotions of
More »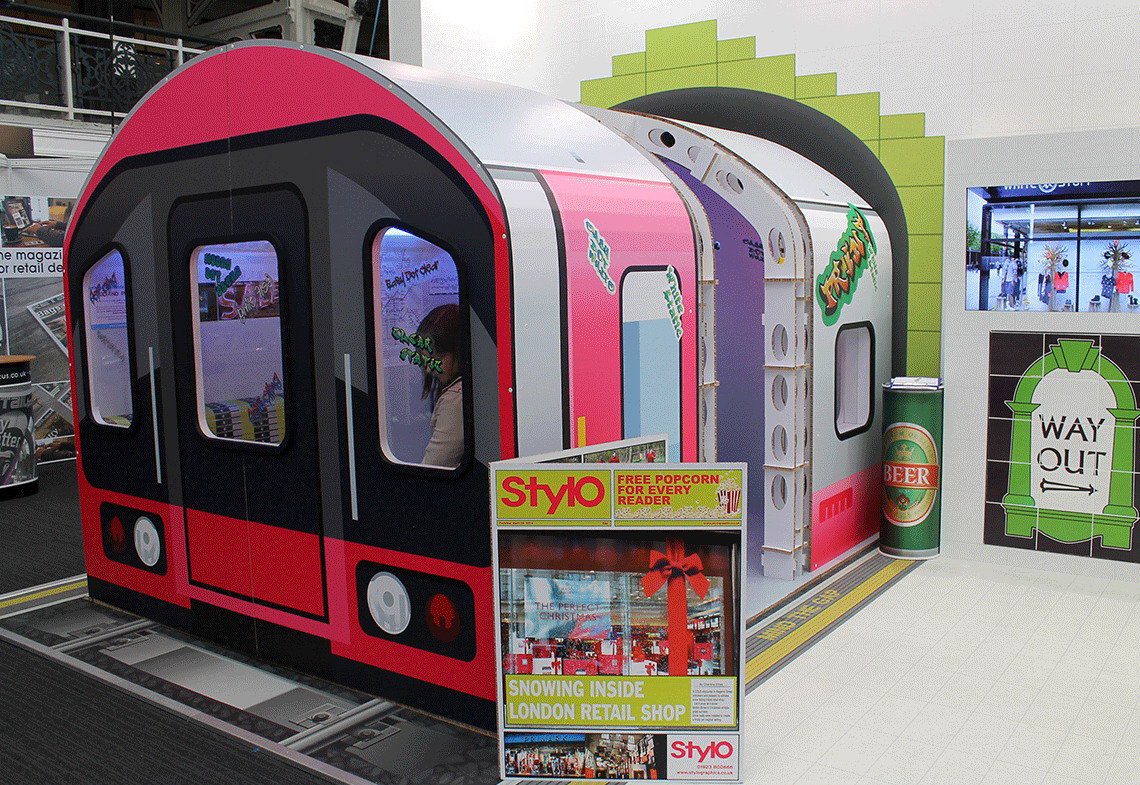 We can cover every event and conference, giving character and
More »
The best partners for your projects!