We can adapt your artwork, or create CUSTOM MADE structures with Beelite, Xanita ή Re-board…
We have a large collection of standard furniture designs in a linear format where you can place your artwork, or create a CUSTOM MADE design with Beelite, Xanita or Re-board materials.
You might be interested in...
The artistic touch of shop vitrines and all exterior stickers
More »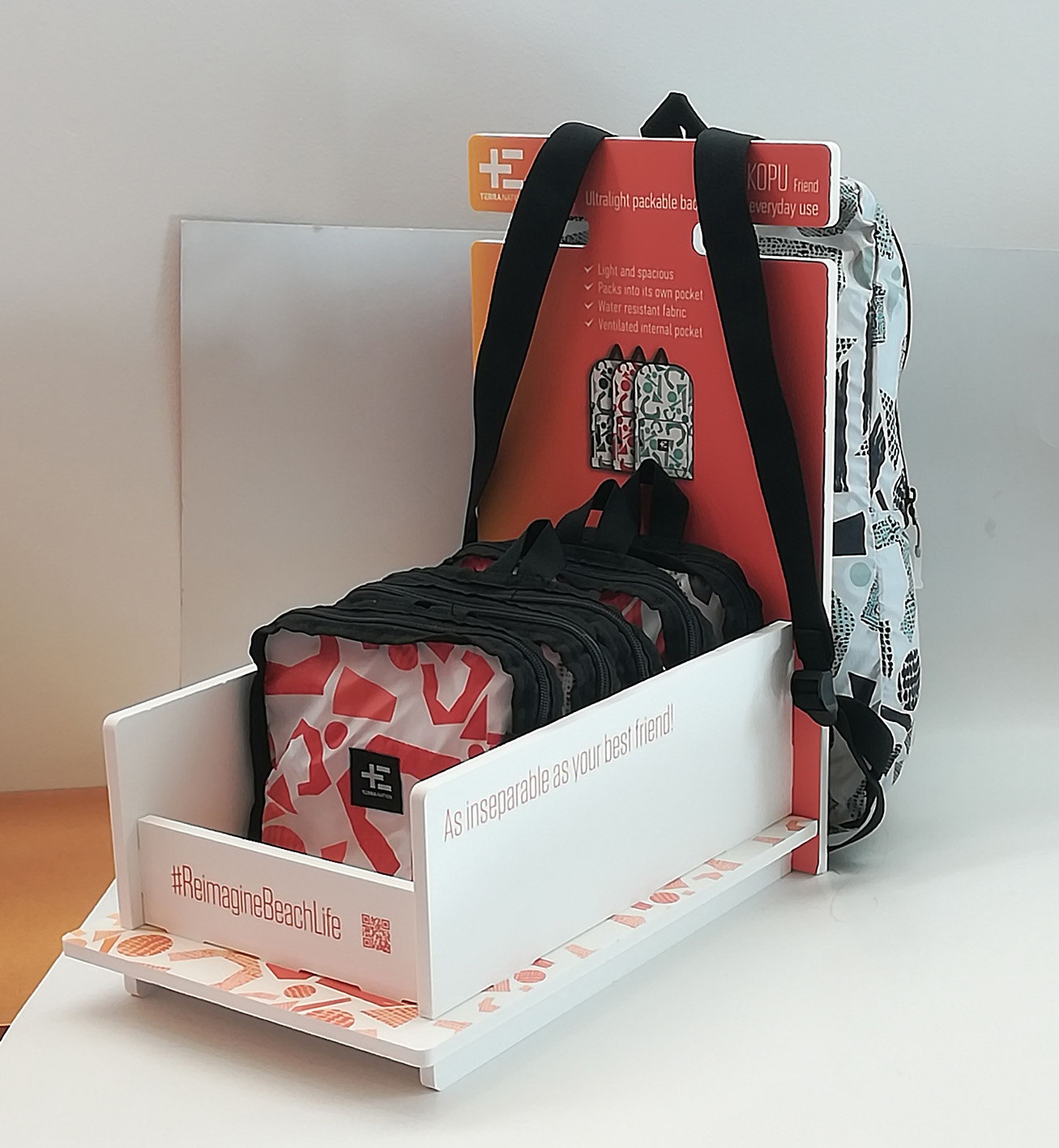 Durable and lightweight creating the perfect combination for an ideal
More »
SUBSCRIBE TO OUR NEWSLETTERS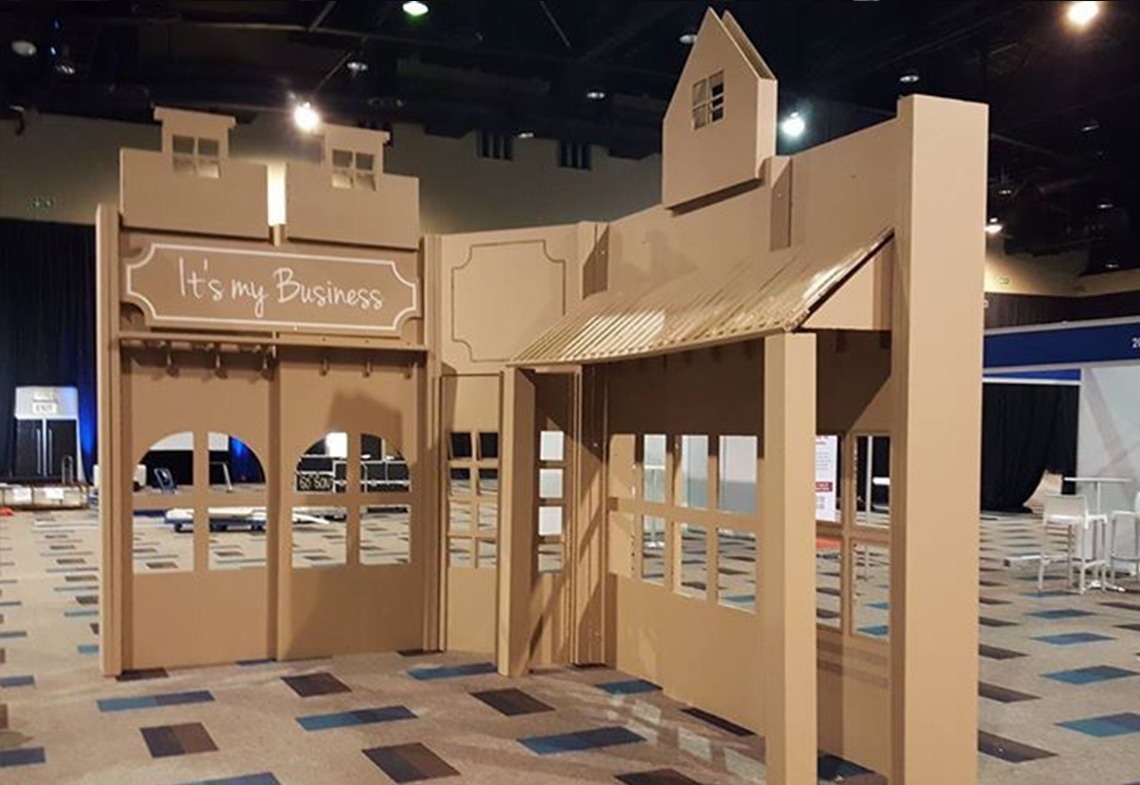 We design and manufacture exhibition stands – special promotions of
More »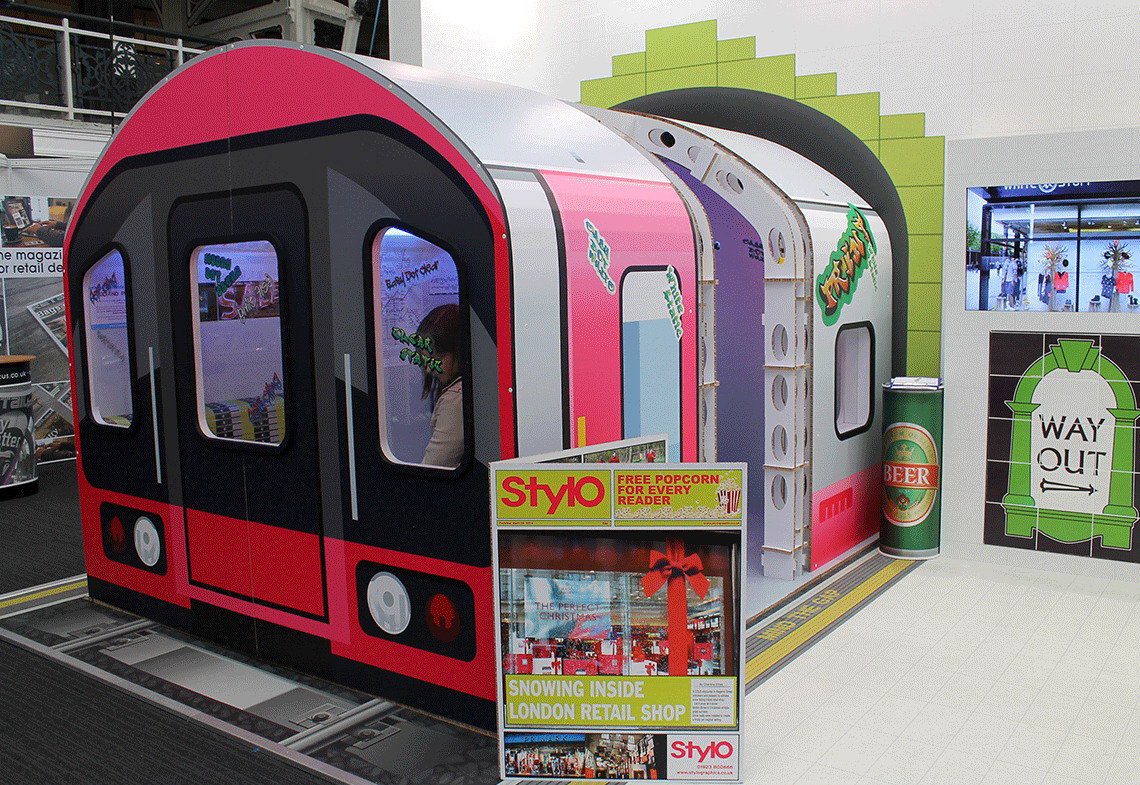 We can cover every event and conference giving character and
More »
Every construction required to show your products, to follow your
More »
The best partners for your projects!