Flatbed direct prints on flat materials.
The leading large format direct digital printing system (Flatbed) is ideal for outdoor and indoor advertising, industrial solutions, and decoration. Flatbed printing can apply to flat materials up to 6cm thick. Indicative surface materials: Kapa, Foam Boards, Forex, PVC, Re-board, Swedboard, Xanita, Corrugated, etc. A system that excels in improving color rendering.
Acrylic sheet (plexiglass) is a material of high purity and transparency, is light transmittance, has very high weather resistance and is 10 times more resistant to impact than glass. Its ability to shape makes it unrivaled compared to other plastic materials. We print directly on sheets up to 2.00 x 3.00 m in thickness up to 6 cm, and there is the ability of printing white ink.
Favorite and warm material with infinite possibilities and applications, usable and decorative. We can print on any type of (mdf, plywood, moldavian, melamine, lacquered wood, osb etc.) with dimensions up to 2.00 x 3.00 m and up to 6 cm thick, and there is the ability of printing white ink.
A material with very high durability and light weight at the same time.
Ideal for special constructions but also for furniture.
No special recommendations are needed. We often find it in Super Markets, stores and many other places in the form of stands, pallets, cartons, etc. Very light and durable with the ability to get any shape we want.
You might be interested in...
The artistic touch of shop vitrines and all exterior stickers
More »
SUBSCRIBE TO OUR NEWSLETTERS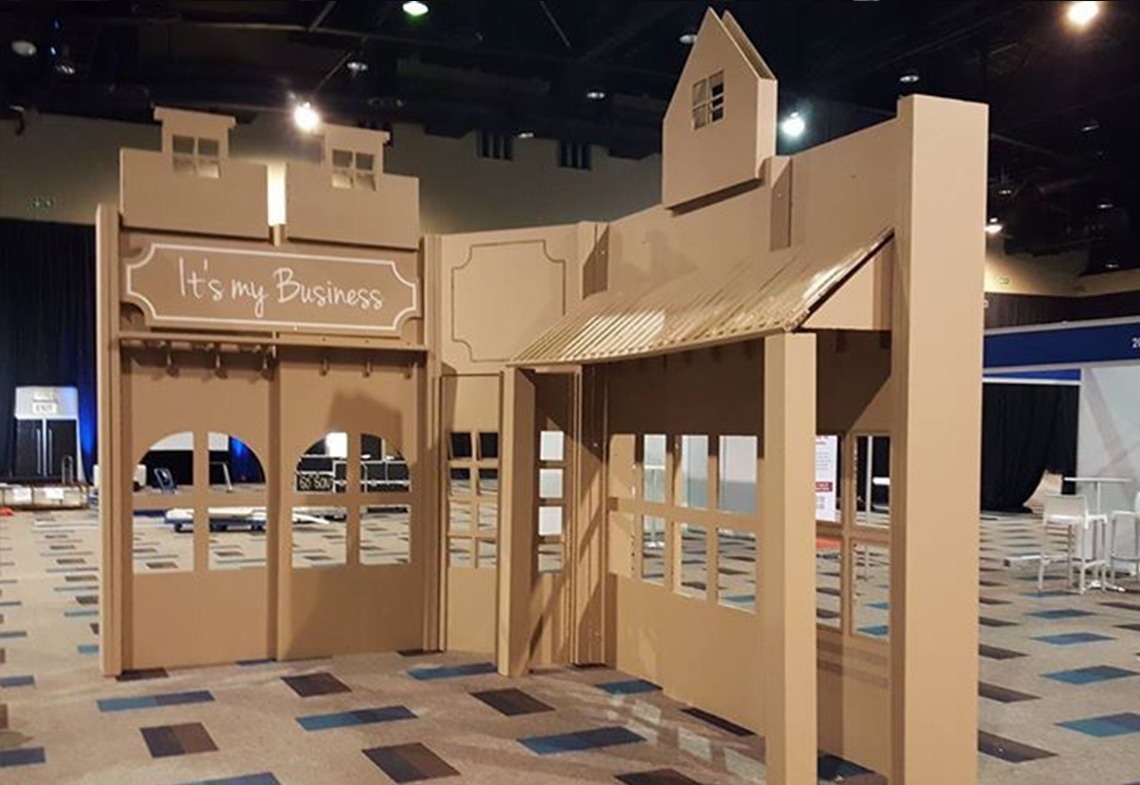 We design and manufacture exhibition stands – special promotions of
More »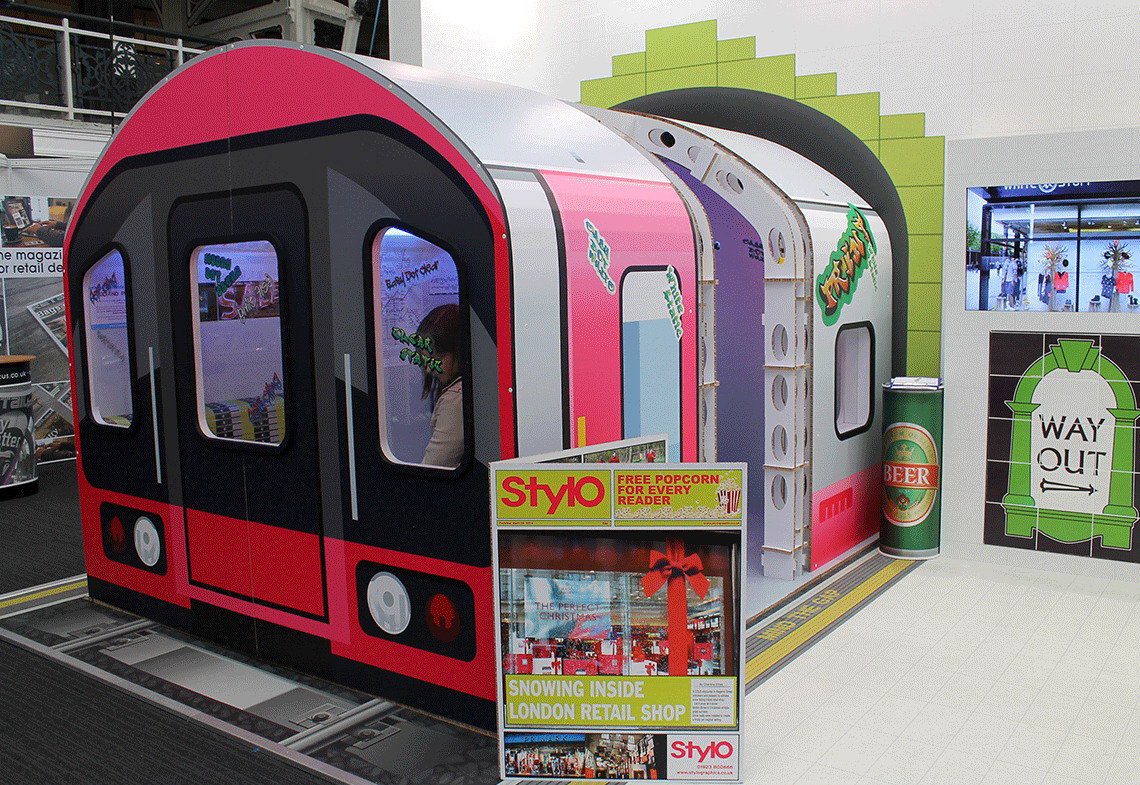 We can cover every event and conference, giving character and
More »
We support a variety of proposals and solutions that meet
More »
The best partners for your projects!