The artistic touch of shop vitrines and all exterior stickers are the best means of refreshing, displaying offers, discounts and more…
We specialize in the design of shop windows and building facades. We have the most extensive range of materials, such as monochrome or printed stickers, sandblasting stickers, or perforated (one-way vision), and we can implement even the most demanding idea. Especially with the possibility of engraving and special cutting with a cutter, the printed figures and linear patterns stand out even more. With outdoor stickers, a professional space renews its appearance giving the feeling of renovation. In addition, it is the best means of promoting offers, discounts and not only ... Finally, the adhesive of the stickers can also be permanent or lightly removable depending on the time we want it to remain in a promotion.
You might be interested in...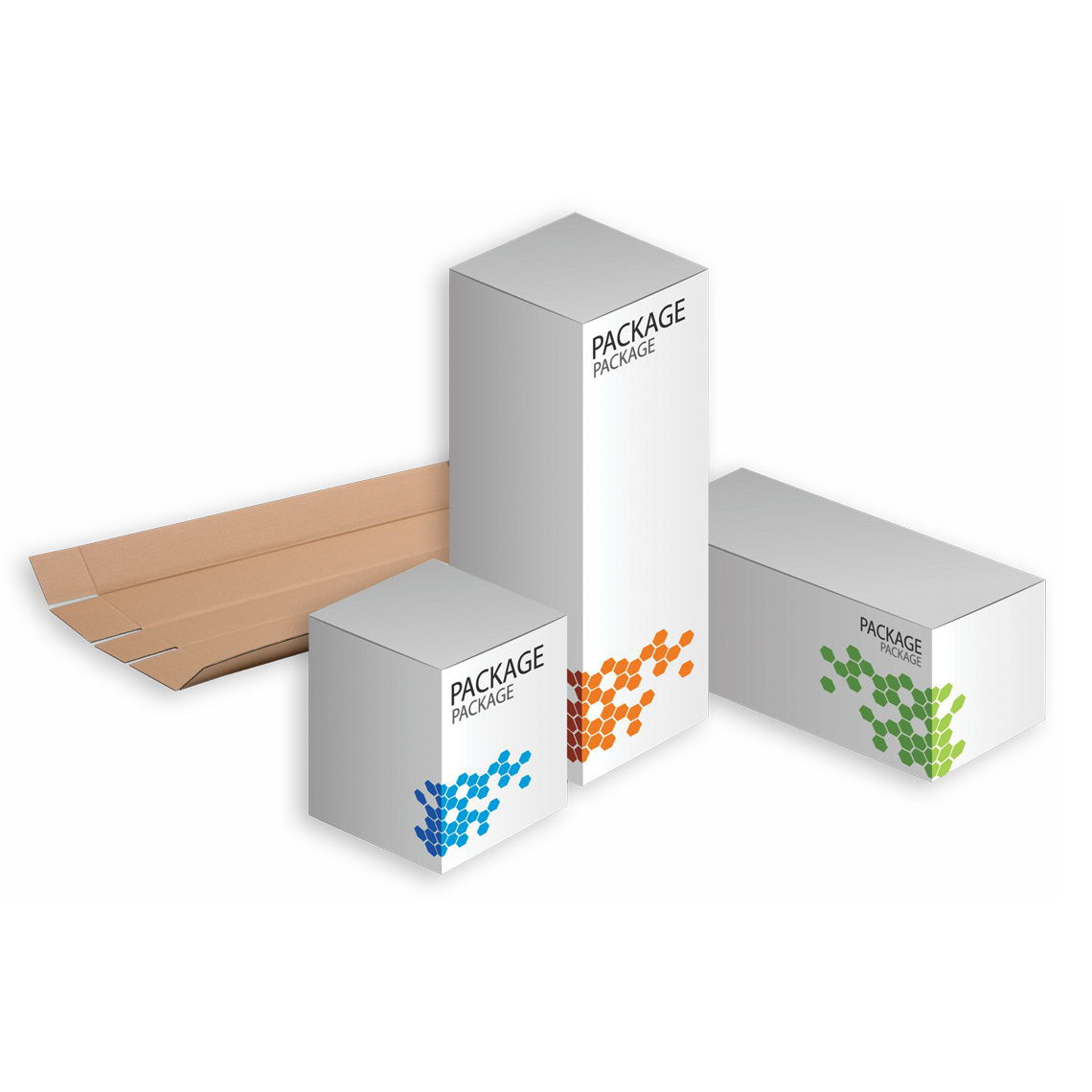 We manufacture special transportation packages and boxes "with a special
More »
The artistic touch of shop vitrines and all exterior stickers
More »
With our 15 years of experience in home and interior
More »
SUBSCRIBE TO OUR NEWSLETTERS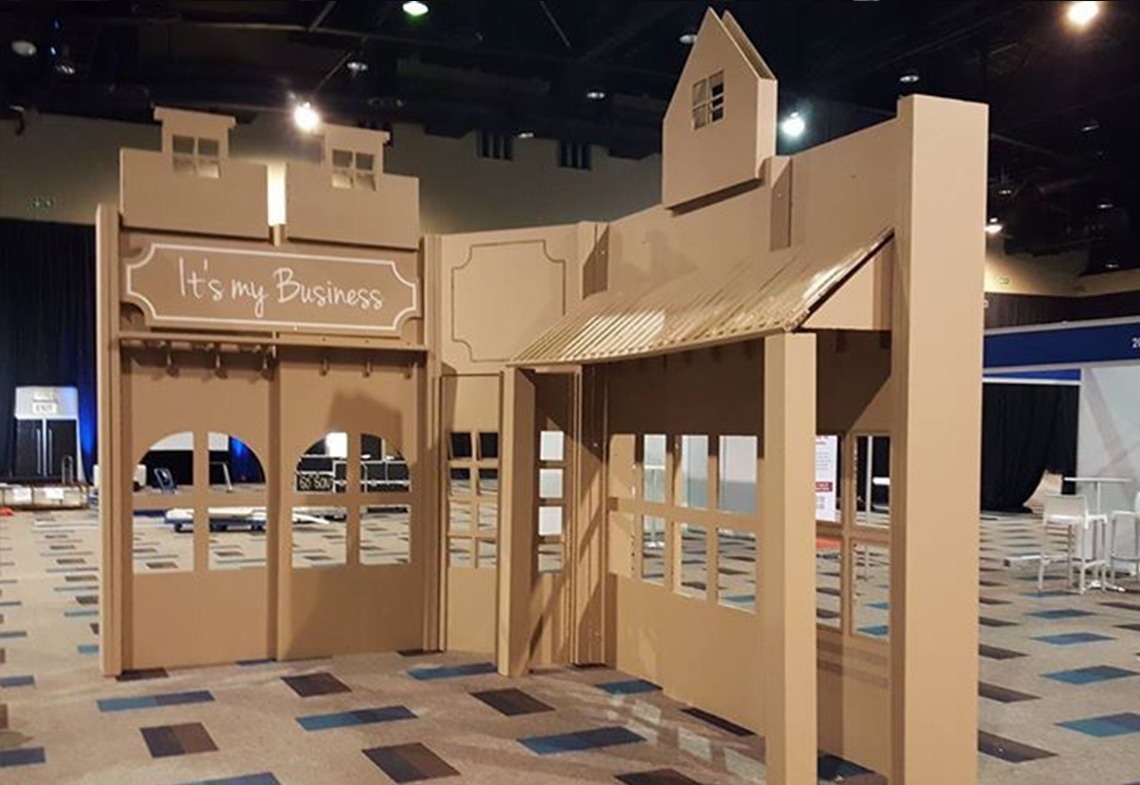 We design and manufacture exhibition stands – special promotions of
More »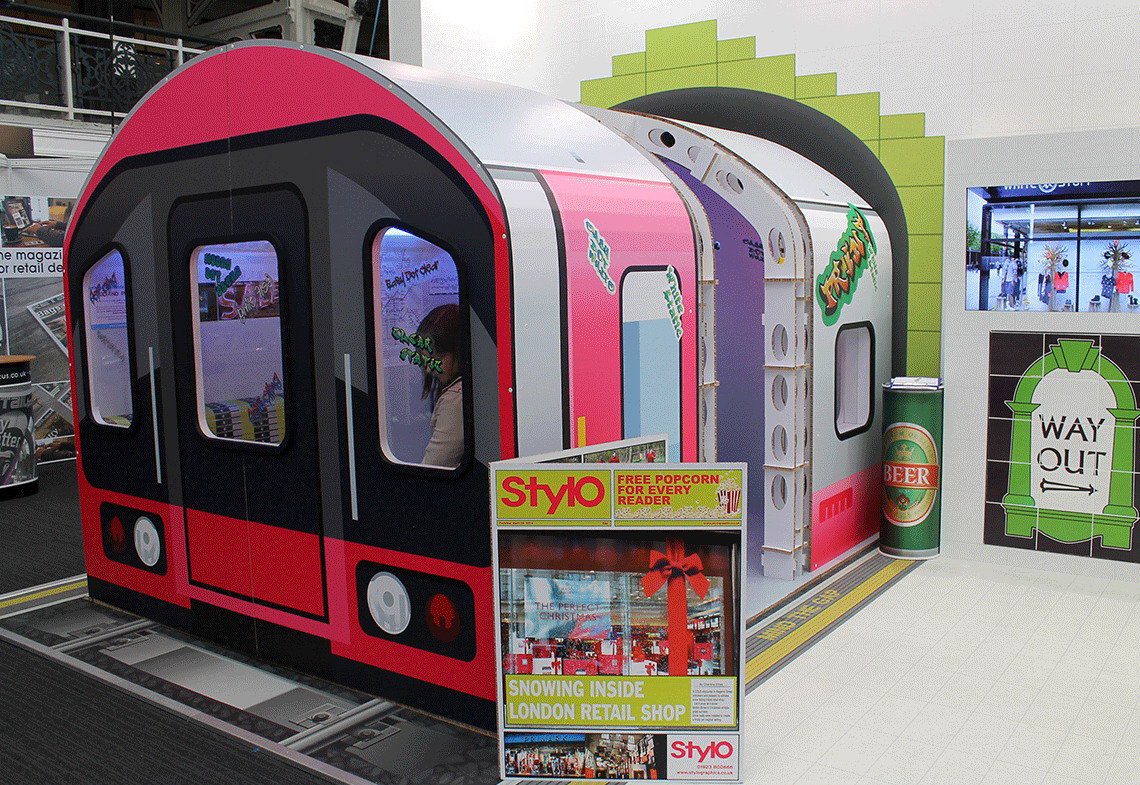 We can cover every event and conference, giving character and
More »
We support a variety of proposals and solutions that meet
More »
The best partners for your projects!