Desktop or floor self-standing cardolines, with direct UV printing on Forex, K-Line, Odule, K-Mount, Foamboard, etc.
You can quickly and economically display product promo events at points of sale with self-supporting table and floor headers. They have direct UV digital printing created with durable materials such as Forex, K-Line, Corrugated, K-Mount, Foamboard, etc. They are adjusted to the dimensions and with the format cuts you want for more impressive results.
You might be interested in...
Frameless systems that have global recognition from companies abroad are
More »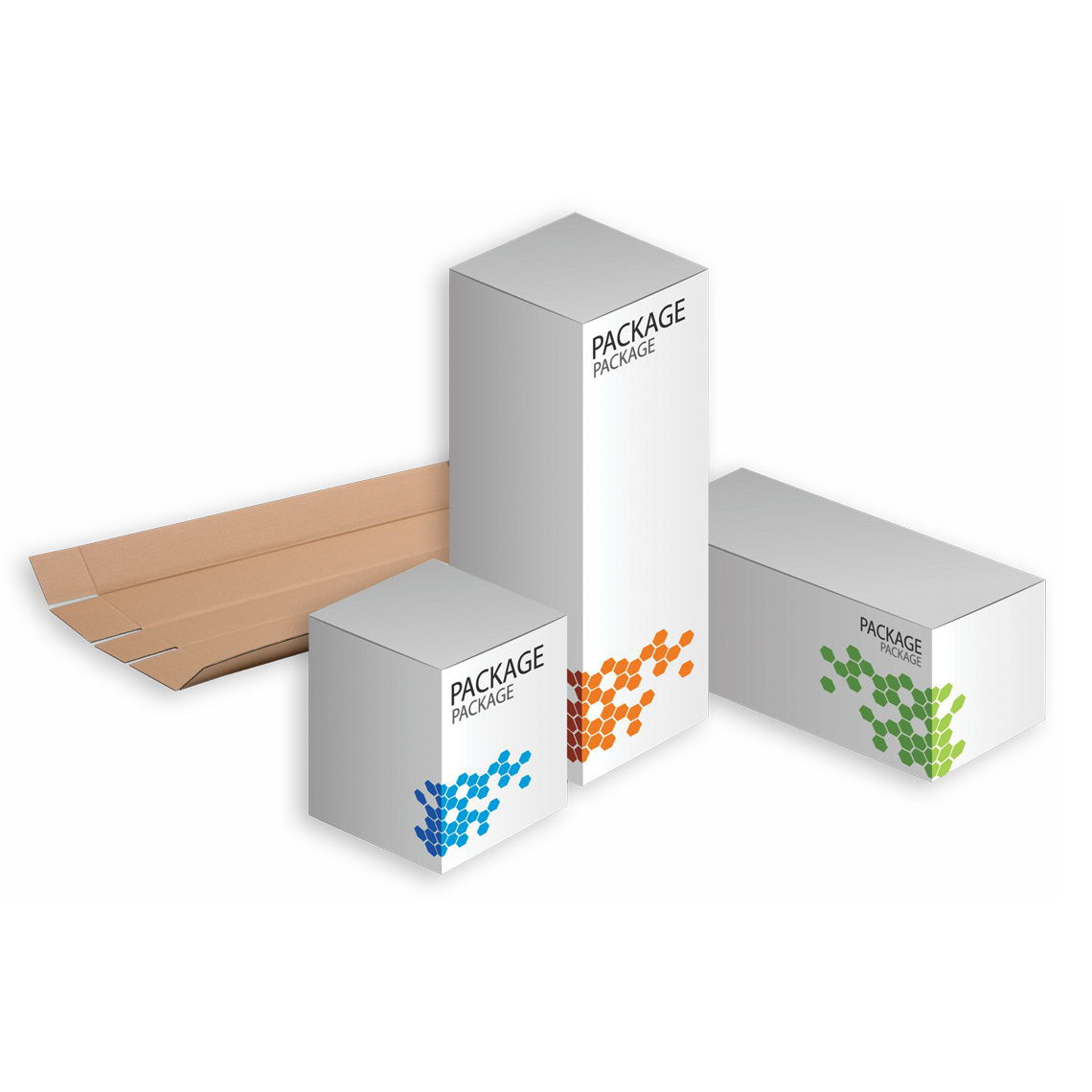 We manufacture special transportation packages and boxes "with a special
More »
SUBSCRIBE TO OUR NEWSLETTERS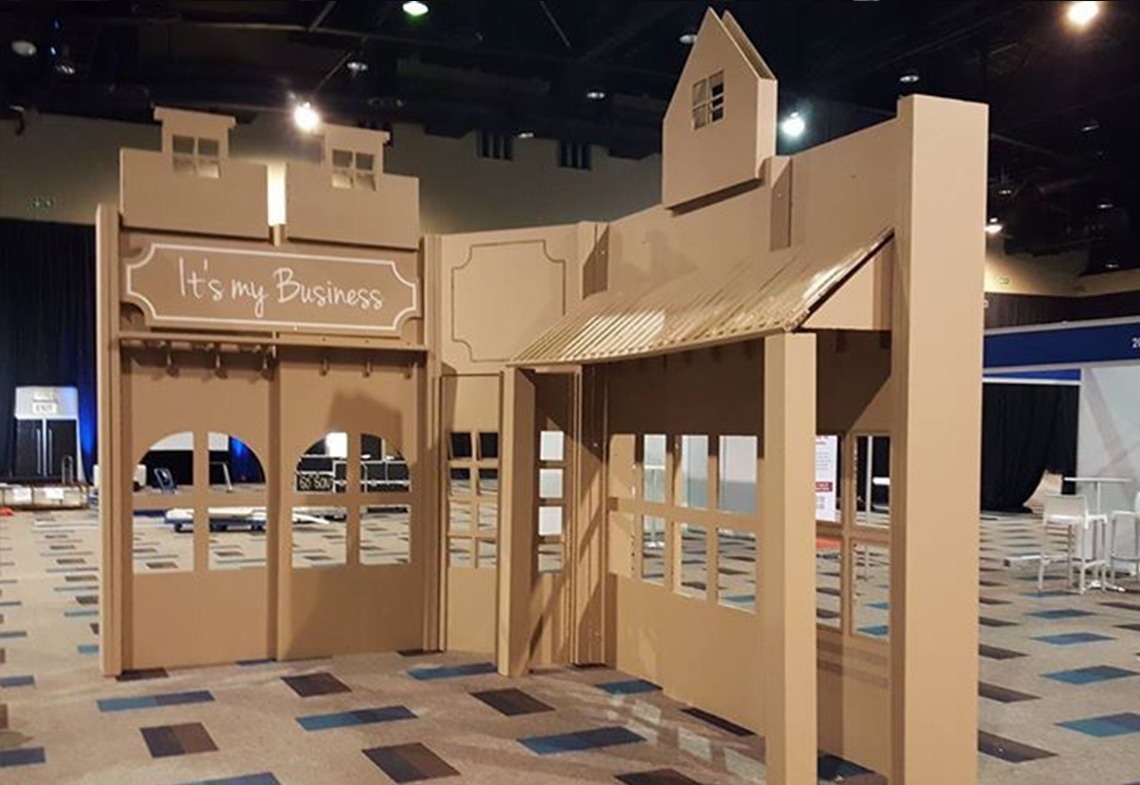 We design and manufacture exhibition stands – special promotions of
More »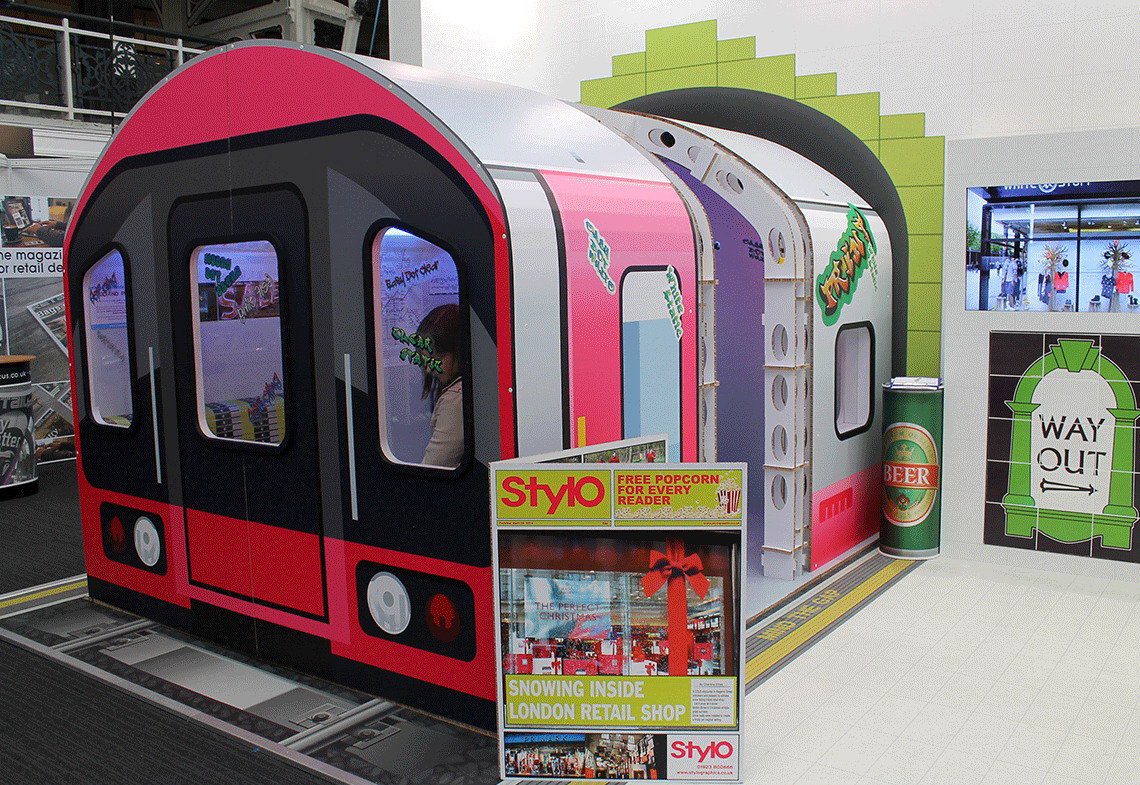 We can cover every event and conference, giving character and
More »
The best partners for your projects!