We implement any idea or suggestion for structures you have imagined or designed with special applications that stand out or …
We implement any idea and proposal for signage construction, with particular applications depending on its particularities. We can provide illuminated or non-illuminated signs in shapes such as rectangular, oval, circular, and cross. Even more, unique and demanding designs can be made with the required high aesthetics and construction functionality that only our experts know-how. Whether large or small, a single or double-sided sign, the result will be impressive for any passerby. Welcome the visitor to your store most dynamically and impressively.
You might be interested in...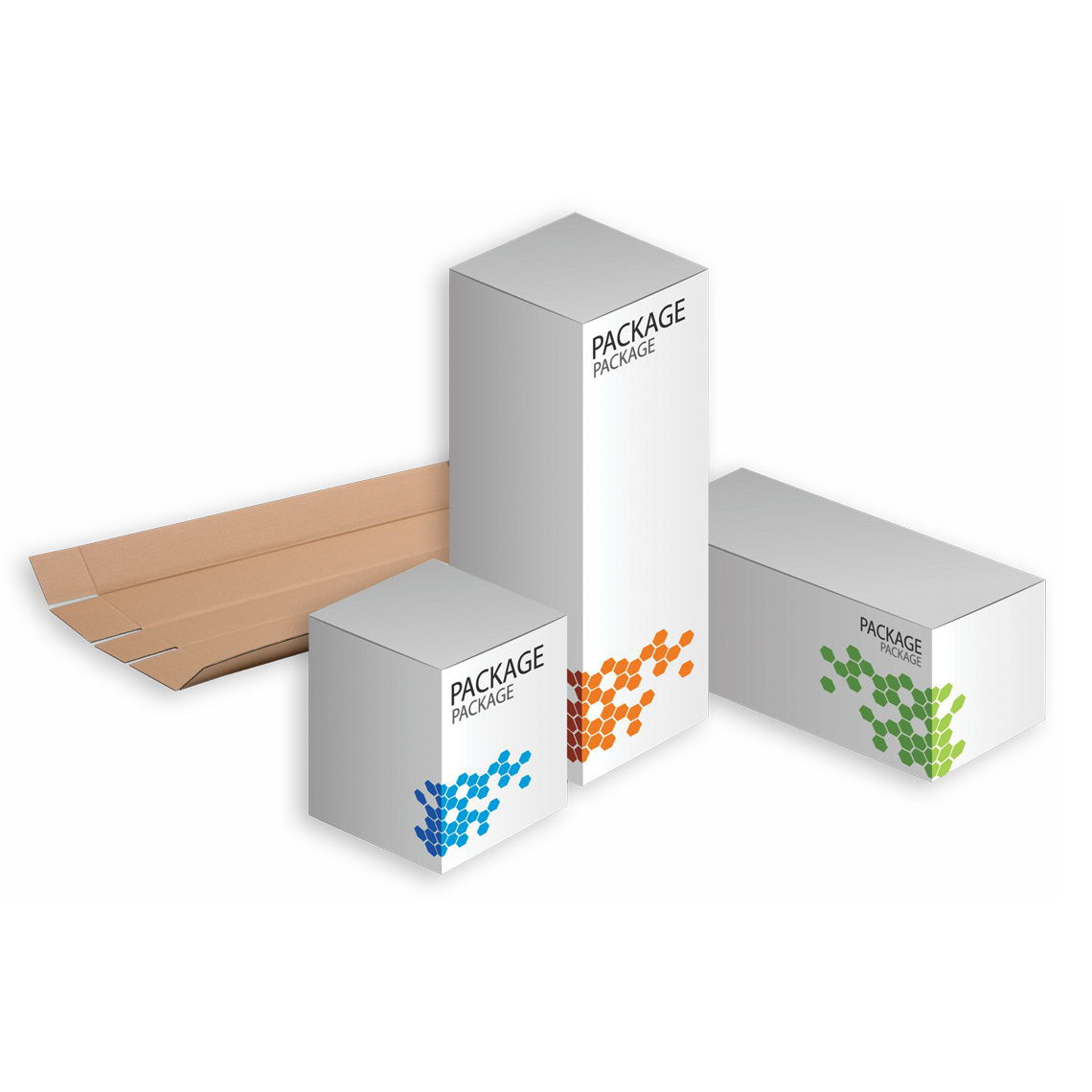 We manufacture special transportation packages and boxes "with a special
More »
SUBSCRIBE TO OUR NEWSLETTERS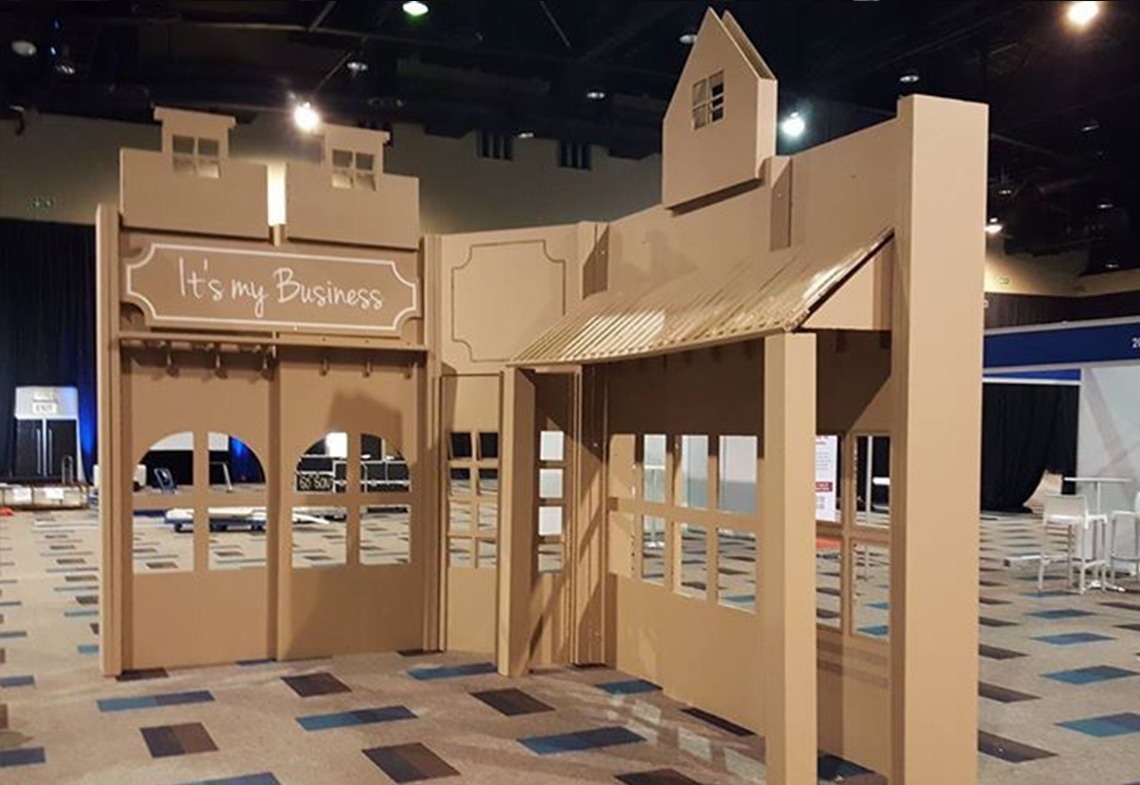 We design and manufacture exhibition stands – special promotions of
More »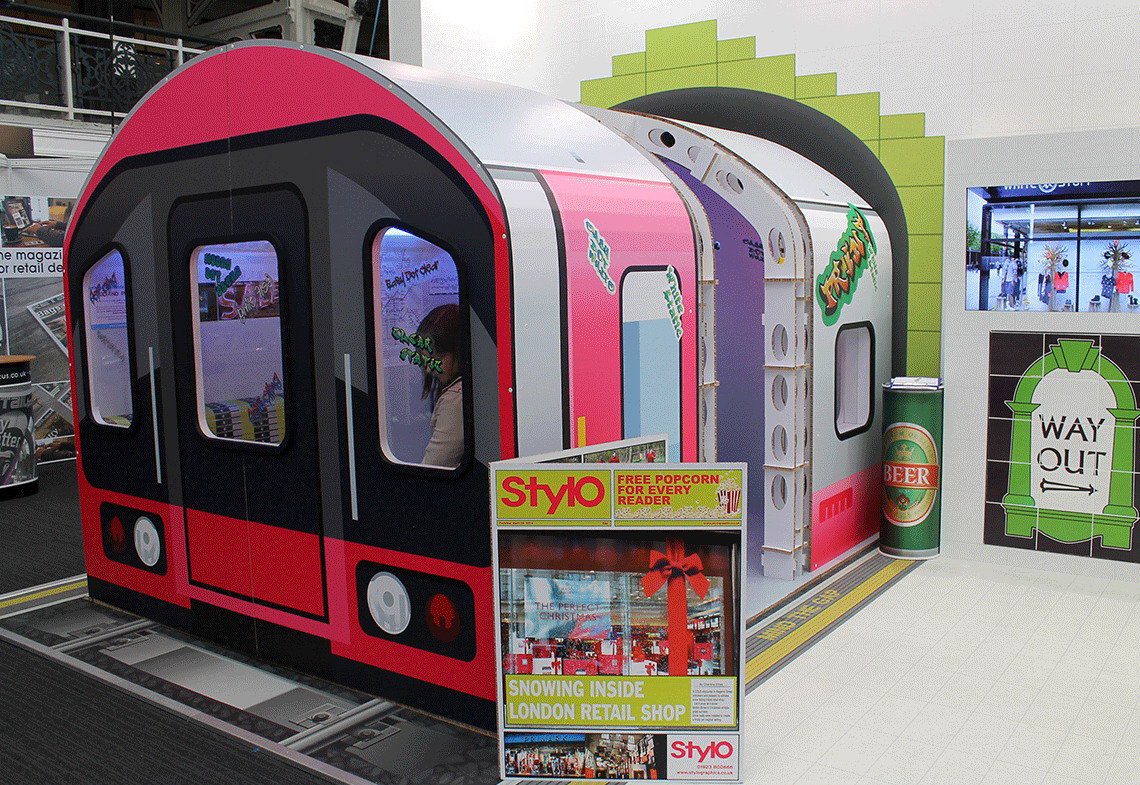 We can cover every event and conference, giving character and
More »
The best partners for your projects!