Vehicle Coverage of any size…
Car Wrapping of any size.
Whether with partial or full coverage of your vehicle with graphics, you turn it into a display medium with great appeal and success.
With the best and most certified materials on the market and with the help of our specialized personnel we give the best possible result without affecting the surface of the vehicle.
You might be interested in...
Popup spider easy to assemble, transfer and place prints …
More »
SUBSCRIBE TO OUR NEWSLETTERS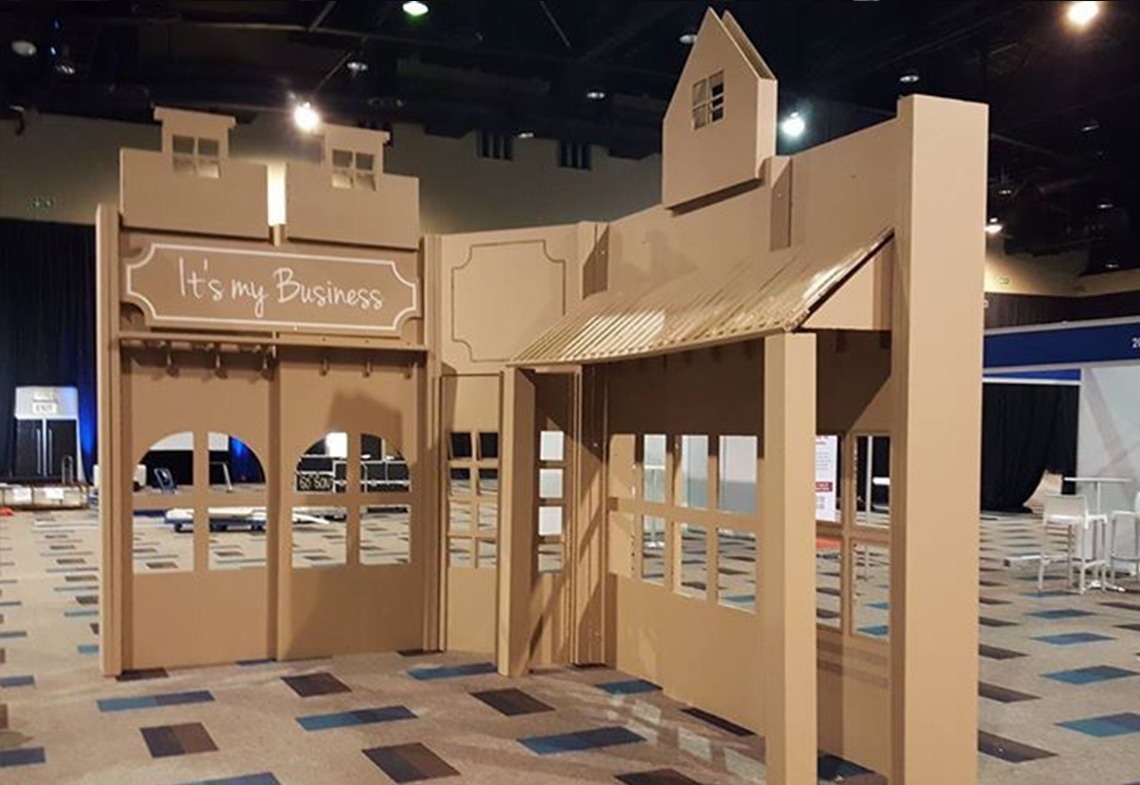 We design and manufacture exhibition stands – special promotions of
More »
Every construction required to show your products, to follow your
More »
The best partners for your projects!