Vehicle Coverage of any size…
We can make an artistic craft of Vehicles of any size. Whether with partial or total coverage of your vehicle with graphics, you turn it into a mobile medium of promotion and advertising with significant impact and success. With the best and most certified materials on the market and with the application of the specialized team, we give the best possible result without affecting the surface of the vehicle and its visibility.
Flags are also a way of signaling and restricting your space. We print high-strength banners for commercials, advertising, hotel companies, and sports clubs, focusing on quality and the perfect finish.
You might be interested in...
We design and manufacture for you, unique for their kind,
More »
SUBSCRIBE TO OUR NEWSLETTERS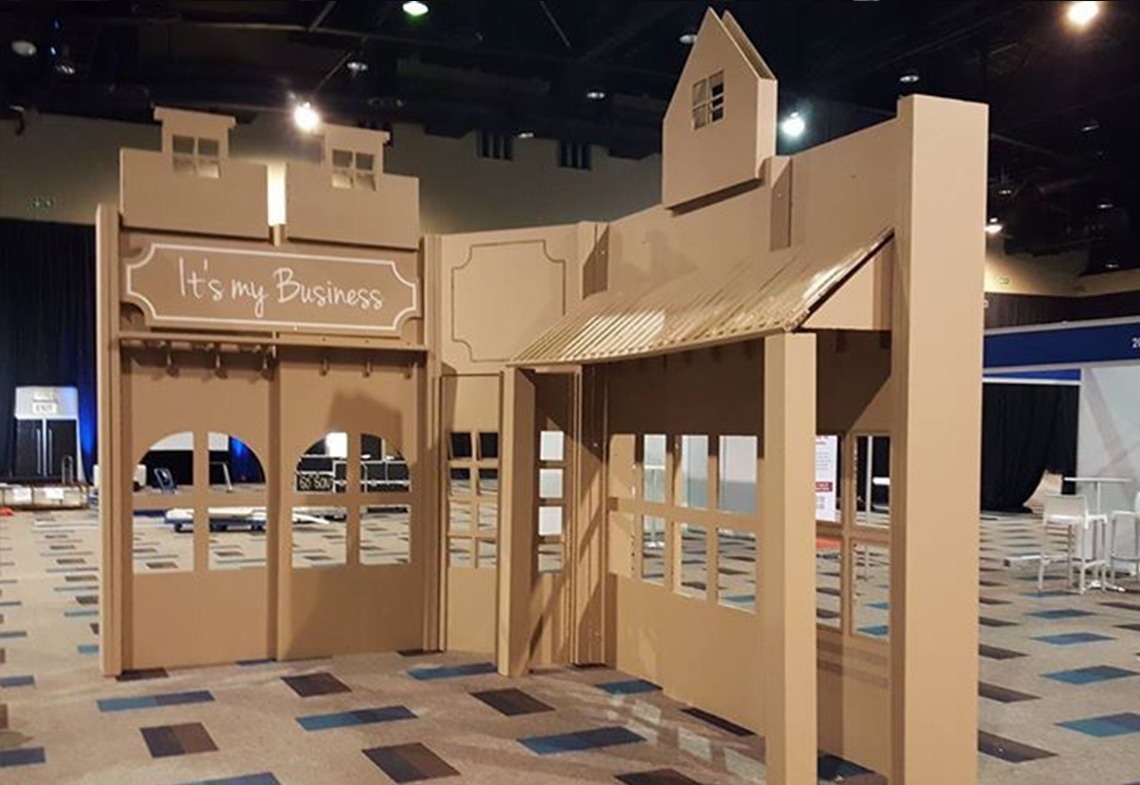 We design and manufacture exhibition stands – special promotions of
More »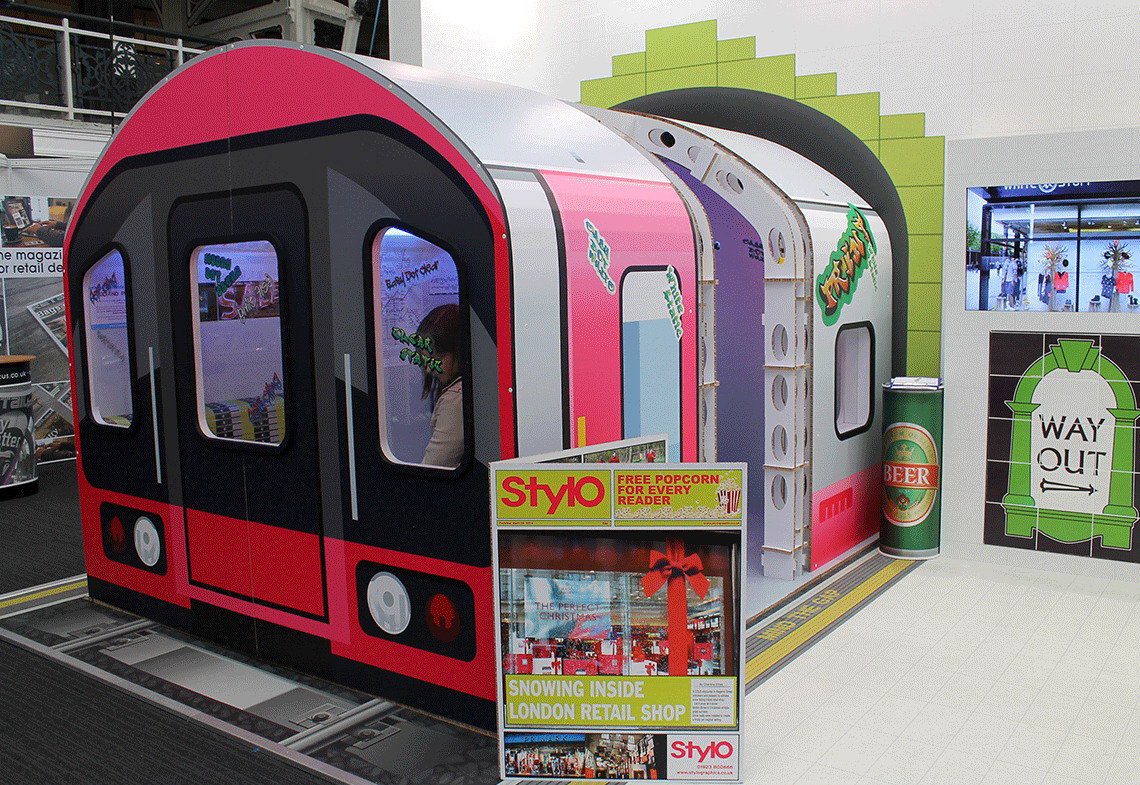 We can cover every event and conference, giving character and
More »
We support a variety of proposals and solutions that meet
More »
The best partners for your projects!